Press release
Mo'men moves to second phase of IPO plans after Actis exit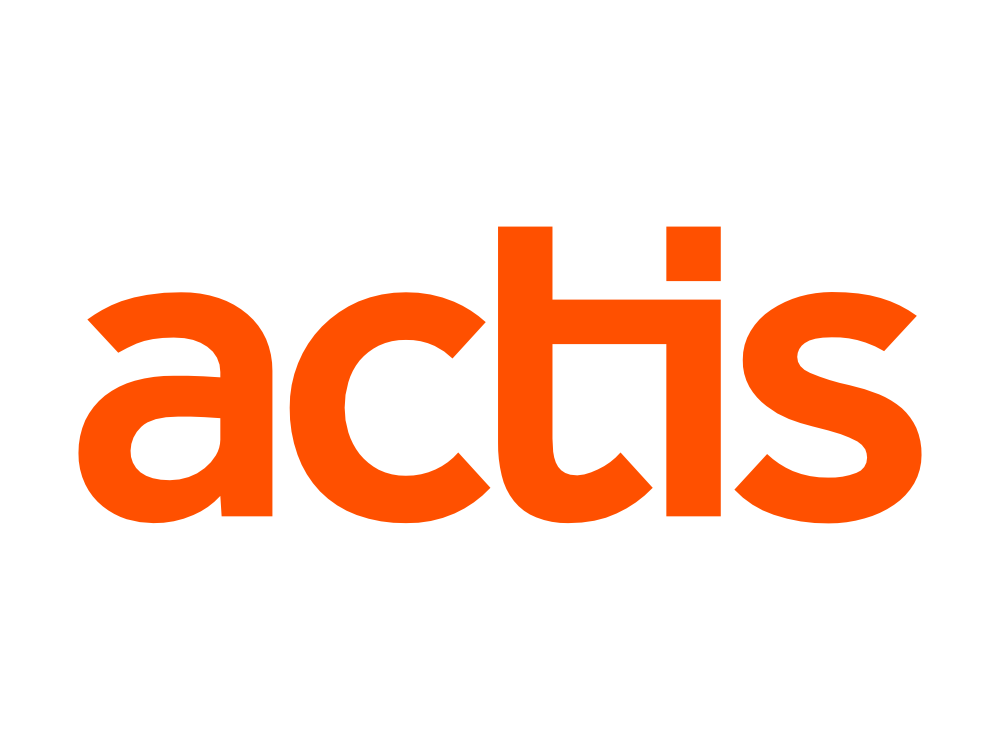 Mo'men Group, Egypt's leading independent food group, has announced the successful completion of the first phase of its plan to list on the Egyptian Stock Exchange after a productive two year engagement with Actis; a leading private equity investor in emerging markets.
Mohamed Mo'men, the Group Chairman said, "Actis has been a catalyst for constructive change in Mo'men Group. We have made significant strides over the last two years and we now move to the second phase of IPO planning." Mo'men Group operates the popular restaurant chains, "Mo'men", "Pizza King", and "Planet Africa". It is also a leading producer of branded frozen foods and ready meals under its proprietary label, "Three Chefs".
Actis, which has now exited Mo'men, has encouraged key developments in the company. The Group has adopted corporate governance structures familiar in listed companies; A professional management team has been appointed, production capacity has been doubled and new restaurants have been opened both inside Egypt and abroad. The business also achieved significant operational milestones on health and safety standards.
Rick Phillips, Actis Partner in Cairo, commented, "We are delighted with what has been achieved in Mo'men over the tenure of our investment. The pace of institutionalisation and change in the Group is something that Mo'men can be very proud of. The business is in good shape to consider a listing in 2011."
Sign up to the street view for the latest news and insights