Press release
Actis sells stake in Regal Forest to Liverpool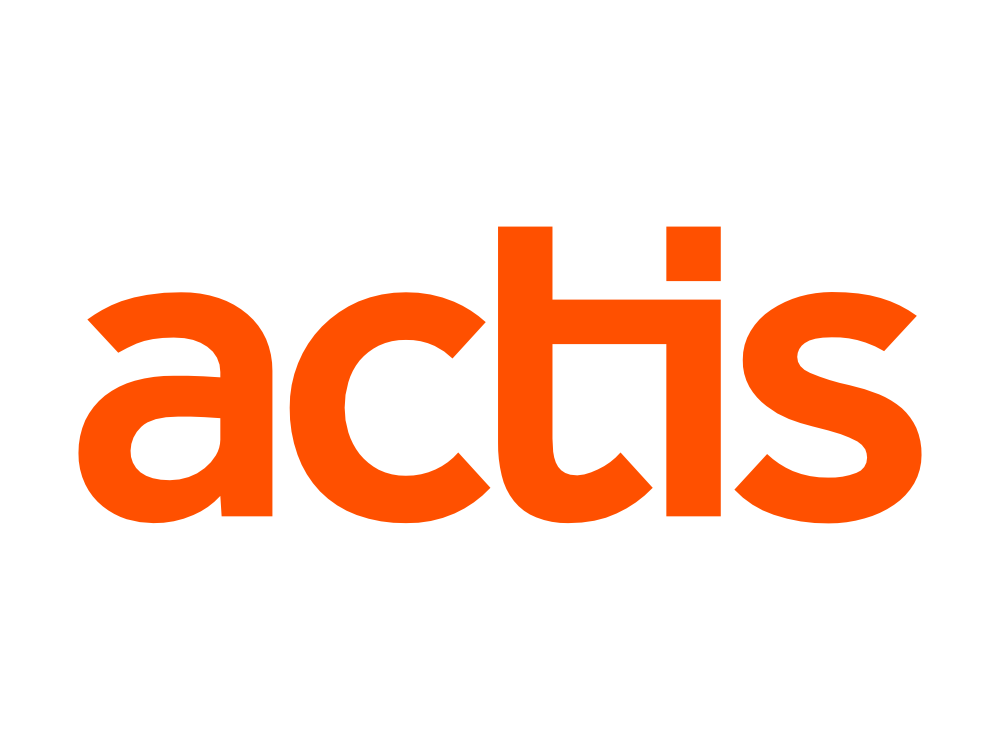 Actis has sold its 30% stake in Regal Forest Holding Co. Ltd (RFH), the leading retailer of Durable Consumer Goods (DCG) in Central America and the English-speaking Caribbean, to Operadora Liverpool S.A de C.V, a subsidiary of the leading Mexican Department Store operator El Puerto de Liverpool (LIVEPOL).
The transaction forms a strategic relationship between RFH and Liverpool, leaving the business well placed to take advantage of the growth opportunity in the Central American and Caribbean regions over the next decade.
Actis's long-term commitment in RFH began with an investment in December 2000 alongside Grupo Siman, the strong management team running the business. This partnership was instrumental in growing RFH; expanding the store network to over 400 locations in 18 countries to become the leading player in DCG over a broad geographic region. In April 2008, RFH opened its first "simplified bank" (Financiera) in El Salvador, offering simple deposit and loan products to existing high-quality customers and to the general public with strict credit criteria.
Actis also played an active role in RFH's acquisition in December 2006 of the Caribbean operations of Courts Plc, a UK company at that time in administration. Today, Courts Caribbean is the undisputed market leader in DCG retail in the English Caribbean (including Belize and Guyana), with sales in excess of US$325m and 40%+ market shares in all the countries in which it operates.
Commenting on the sale, Paul Fletcher, Senior Partner at Actis said, "RFH's outstanding growth over the last ten years, culminating in this opportunity with Liverpool, is a fine example of Actis adding value to its investee companies. This has been a long and fruitful partnership and we wish RFH well as they embark upon the next stage of their development."
Mario Siman, CEO of Regal Forest, said: "We have always been proud of our association with Actis and CDC and will be forever grateful for the confidence they placed in our management team and for their unwavering commitment to the growth and expansion of our company. We combined our expertise in retail operations with their financial acumen and discipline to create what is now the undisputable leader in the furniture, appliance and electronics market in Central America and the Caribbean. We look forward to investing together with them in new ventures to continue contributing to the development of our region."
Jorge Salgado, Liverpool´s CFO, said; "The Company looks at this transaction with optimism, as it represents joining forces with a leading retailer in Central America and the Caribbean with significant expansion opportunities and, also, its first cross borders endeavour."
Sign up to the street view for the latest news and insights