Press release
Actis appoints Lionel Soh as Director in its Singapore office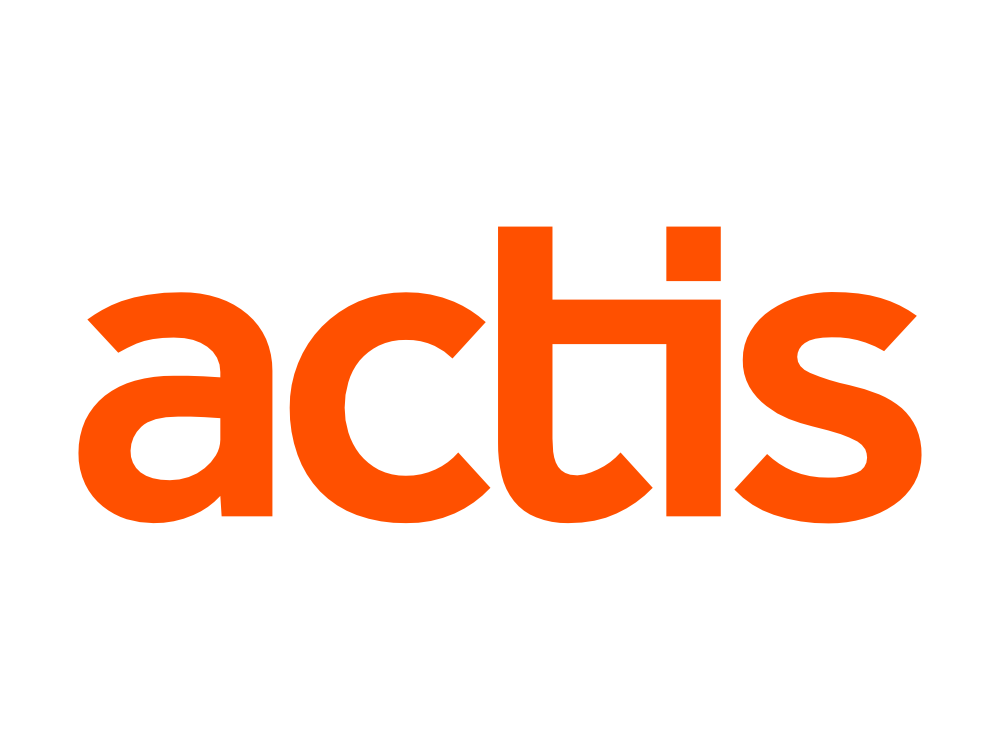 Actis has announced the appointment of Lionel Soh as Director, based in the firm's Singapore office, with immediate effect.
Further strengthening Actis's Southeast Asia team, Lionel joins from Temasek Holdings, where he spent a total of six years in both its Hong Kong and Singapore offices. Most recently in Hong Kong, he led the origination and execution of deals in Greater China, across the real estate, manufacturing and natural resources industries. At Temasek, he was instrumental in negotiating Singapore deals, carving out healthcare projects in India and facilitating cross-border buyouts. Prior to his appointment at Temasek, Lionel returned a major restaurant chain to profitability, and was in the corporate finance division at Lehman Brothers in Singapore.
Commenting on Lionel's appointment, Gary Addison, Partner at Actis and head of its Singapore office said, "Asia is a key market for Actis. Lionel's extensive experience across China, India and Hong Kong will help Actis further build and strengthen our regional network. With his broad range of expertise and management insights, Lionel brings incredibly complementary skills to the strong team here at Actis. We are delighted to have him on board."
Returning to Singapore from Hong Kong, Lionel has deep insights across markets in Asia. He will be an integral part of the team at Actis, helping to grow and develop portfolio companies in Southeast Asia across a broad range of industries.
A Singapore citizen, Lionel holds a Masters of Arts degree from the University of Cambridge and attended Harvard Business School's General Management Programme.
Sign up to the street view for the latest news and insights