Press release
Actis appoints Mahesh Chhabria as Partner in Mumbai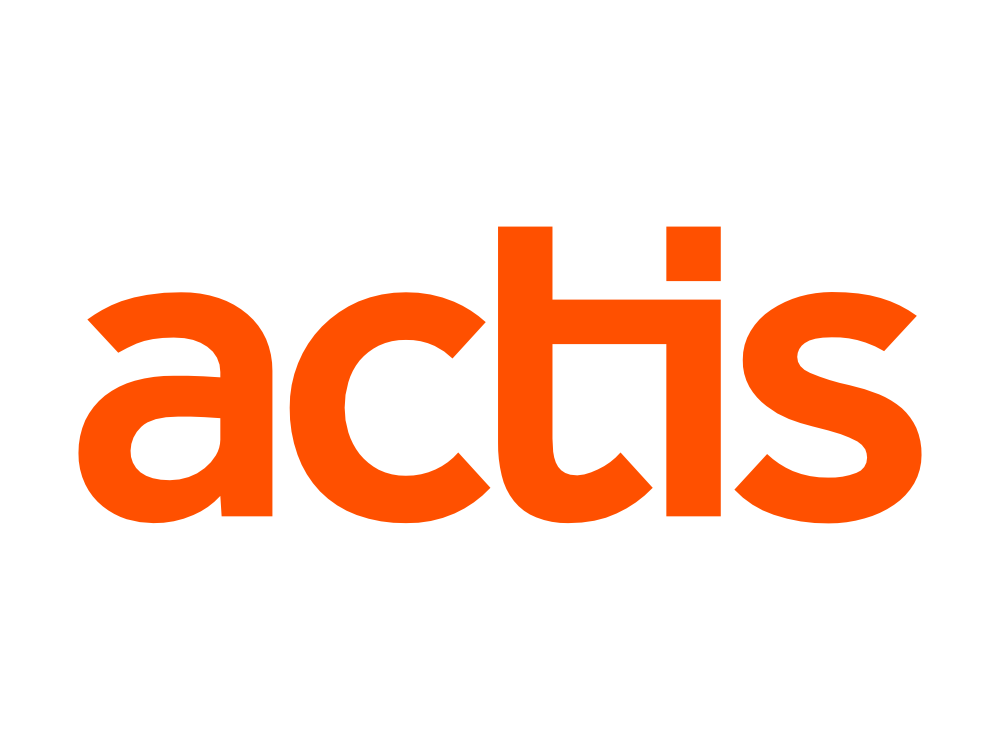 Actis has announced the appointment of Mahesh Chhabria; Mahesh joins as a Partner and member of the global consumer sector team, based in the Mumbai office. In his new role, Mahesh will originate deals and work with portfolio companies in the consumer sector, with a special focus on India.
Commenting on the news of his appointment, Actis Senior Partner Paul Fletcher said, "Mahesh's arrival marks another milestone in the development of Actis's sector focus. Our portfolio companies know they can count on Actis to help build their businesses thanks to the insight and sector knowledge of our teams."
JM Trivedi, Actis's Head of South Asia said, "Mahesh brings a wealth of experience and a deep network of relationships to our strong team in India."
Mahesh joins Actis from 3i India where he was a Partner in the firm's Growth Capital group and a Lead Partner globally for the Healthcare sector. Mahesh led and contributed to 3i investments in India and international markets. Before making the move to private equity in 2006 Mahesh was Co-Head of Investment Banking at Enam, one of the leading domestic investment banks in India.
Mahesh holds a Bachelor of Commerce, University of Mumbai, and is an Associate Member of the Institute of Chartered Accountants of India.
Sign up to the street view for the latest news and insights