Press release
Ground breaking at Actis's US$100m Ikeja City Mall site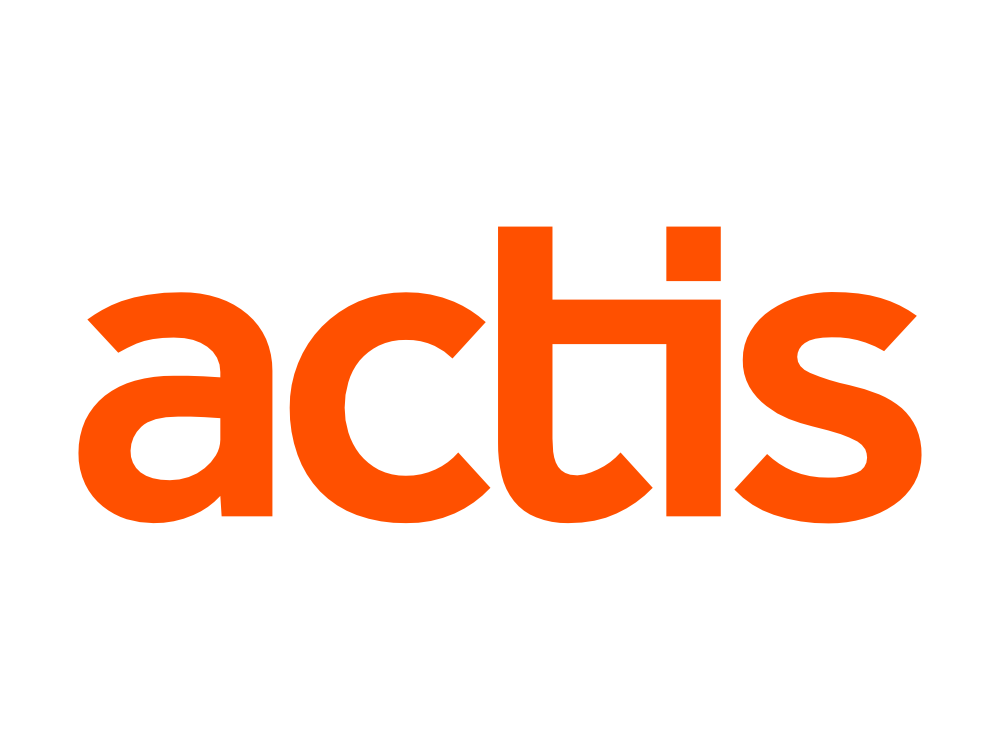 On Monday 7 June, Actis marked the start of construction at the US$100m Ikeja City Mall site in Lagos with a groundbreaking ceremony attended by representatives of HE Governor Babatunde Raji Fashola, Executive Governor of Lagos State, and project partners Paragon Holdings and RMB Investments & Advisory ('RMBIA').
Actis and Paragon Holdings have been working on the planning of this world-class retail and leisure development for the last two years. Actis is the 60% majority owner; Paragon Holdings and RMBIA each hold 20% equity stakes in the project.
Ikeja City Mall will be an international standard leisure and shopping centre with restaurants, a cinema and retail outlets; it has been designed to service the Lagos mainland and return Ikeja to its status as the traditional retail hub of the city. The project will initially develop 28,500m2 of leisure and retail shopping space; anchor tenants already secured include Shoprite and Silverbird.
Speaking on behalf of Governor Fashola during the ceremony Ganiyu Abiodun Johnson, Special Advisor on Works and Infrastructure said: "Ikeja City Mall is a landmark project for Lagos. It will bring shops and services to the local community, it will boost the supply chain both locally and nationally, and it will bring significant direct and indirect job opportunities." He continued: "This is the second project of its kind which Actis has led in Lagos and I commend Actis and Paragon for the vision and drive they have shown in getting this development off the ground. I am honoured to oversee the official start of construction; it is projects such as Ikeja City Mall which will help us secure a better future for the citizens of Lagos."
Ngozi Edozien, CEO, Actis West Africa said: "Ikeja City Mall builds on the success of Actis's pioneering Palms Mall in Lekki and stands as testament to Actis's strong and long-term commitment to Nigeria and West Africa."
Michael Chu'di Ejekam, Actis Director, Real Estate said: "The Ikeja City Mall heralds the beginning of a retail and leisure revolution in West Africa; there are 3.9m potential customers within an 8km radius of the site but in addition to the local impact, we expect the Ikeja City Mall to become a hub for visitors from across the region, and further afield. We would like to thank the Governor and Lagos State for their support so far and for taking the time to attend the ceremony today."
Speaking about the project Afolabi Toyo, Executive Director of Paragon Holdings said: "We are committed to developing a sustainable retail and leisure centre that benefits the local community. There will be significant employment opportunities during the construction and operation phases, and we look forward to bringing this world-class real estate project to fruition."
The project is financed by a mixture of debt and equity, with a debt facility of US$48.6m secured from Stanbic IBTC Bank Plc, and Standard Bank of South Africa Limited.
The project has enjoyed the full support of the Lagos State Government and His Excellency Babatunde Raji Fashola, in line with the government's strategy to develop infrastructure and services. A large portion of the available space has already been let, but limited space remains for high quality tenants. Construction at the mall is due to be completed by the end of 2011.
The Ikeja City Mall development follows Actis's successful investment in Nigeria's first modern style shopping mall, The Palms; as well as Junction Mall in Nairobi, and Accra Mall in Ghana.
Sign up to the street view for the latest news and insights