Press release
Actis appoints Amanda Jean-Baptiste to the Real Estate team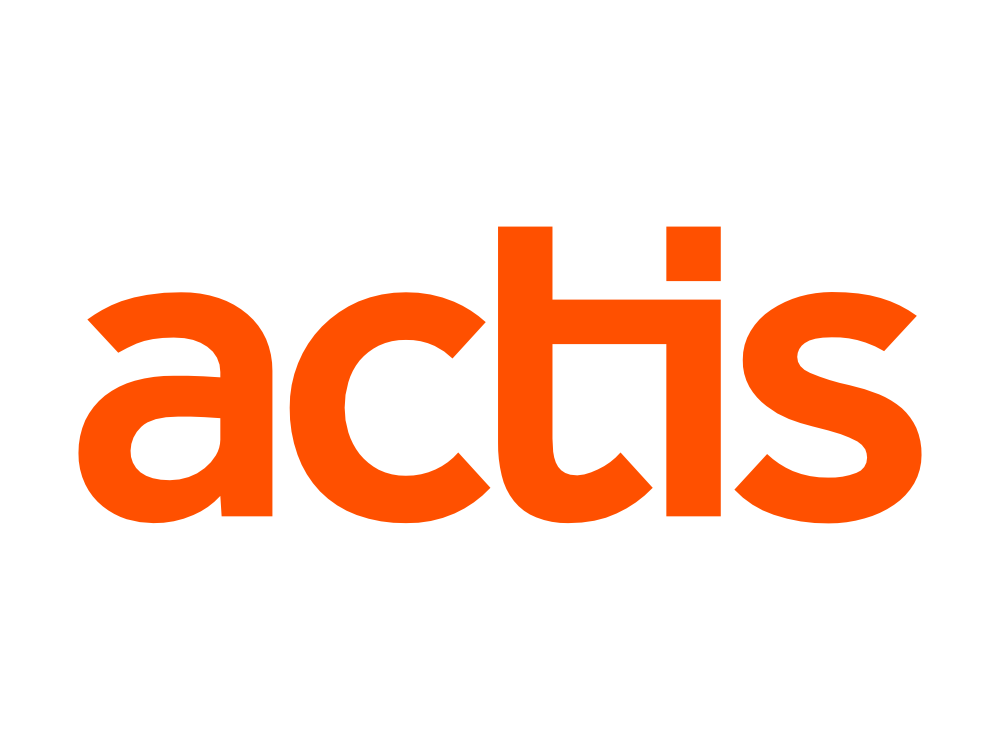 Actis has announced the appointment of Amanda Jean-Baptiste as a Director in the Real Estate Group. Amanda will be working on deal origination with a focus on pan-Africa, reporting to David Morley, Head of Real Estate. Amanda is based in the Actis London office.
Commenting on the appointment, David Morley said: "Amanda has extensive experience in the real estate industry and has worked on a number of successful investments throughout Europe and also in South Africa. Her experience will be highly valued at Actis where our combined focus on emerging markets and also selected sectors demand a high degree of market expertise and insight. This newly created position is a function of our growing Real Estate team."
Prior to joining Actis, Amanda was an Executive Director and Principal at Lehman Brothers Real Estate Partners. She is a Fellow of the Association of Chartered Certified Accountants (FCCA) and has an MBA from Imperial College, University of London.
Sign up to the street view for the latest news and insights