Press release
Actis sells control stake in Ceylon Oxygen to The Linde Group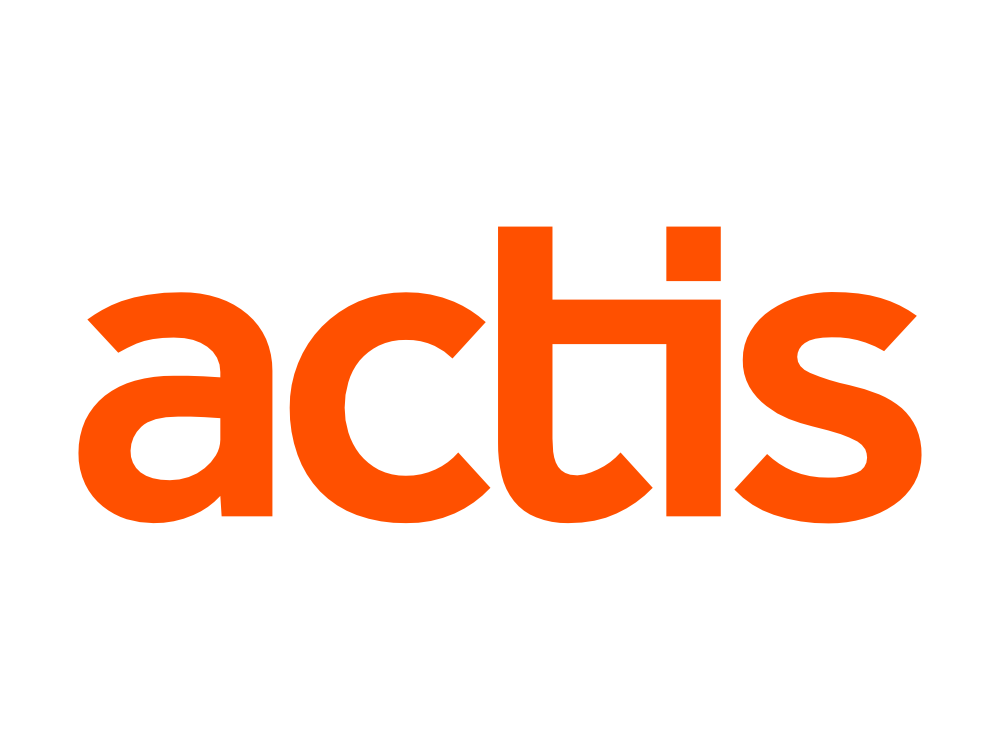 Actis has sold its 95% stake in Ceylon Oxygen, Sri Lanka's leading manufacturer of industrial and medical gases, to The Linde Group. The Linde Group is a world leading gases and engineering company with operations in more than 100 countries.
Actis's commitment to Ceylon Oxygen began with an investment in September 2006, when it acquired the company from Yara International ASA and, in so doing, executed the largest private equity investment and management buy-out in Sri Lanka's history.
Following its investment, Actis appointed Niran Pieris as CEO, leading Sri Lankan professional Manju Haththotuwa as Chairman, and international gas industry veteran David Fuller as a board member and consultant. Actis has worked closely with the management team to grow the business over this period focusing on improved service levels, efficiency and international best practice. The company made investments to upgrade equipment and to establish a network of depots and filling stations in Kurunagala, Rathanpura and Galle to improve delivery times to customers and reduce transportation costs.
Asanka Rodrigo, Actis Director on the board of Ceylon Oxygen, said, "We have worked hard with Niran and his team to build a solid and stable business in to a more dynamic, customer focused, results oriented company. The team performed admirably rising to the challenges of the pre-2009 period to deliver great results and are now also reaping the rewards of a higher growth, more optimistic Sri Lanka".
Commenting on the Sale, Steven Enderby, Actis Partner on the board of Ceylon Oxygen said, "Over the last four years Ceylon Oxygen has proven that the potential Actis saw in the company was well founded. This has been a fruitful partnership and a fine example of Actis's ability to create value. We believe that The Linde Group, working with the current management, is the best long term owner for Ceylon Oxygen and we wish both companies well as they embark on the next stage of growth."
Mr Niran Pieris, Chief Executive Officer of Ceylon Oxygen Limited, said, "We are very proud of our association with Actis – especially for their belief in our management team and their commitment to the long-term growth of Ceylon Oxygen. Today is the start of an exciting future for Ceylon Oxygen. As a member of The Linde Group, we will be able to leverage on Linde's innovations built over 130 years, technological expertise and strong market position in South & East Asia to accelerate our expansion plans and serve an even wider set of customers."
"The Linde Group is a global leader in gases and engineering, and Asia is a key growth market for the Group. The investment in Ceylon Oxygen will expand Linde's footprint in emerging markets in Asia, and provides the opportunity for us to tap into and participate in the long-term growth prospects in Sri Lanka. Working with Ceylon Oxygen's experienced management team, we intend to build on and strengthen the company's solid market position," said Mr Sanjiv Lamba, Regional Business Unit Head for Linde South & East Asia.
Actis was advised by Rothschild on this deal.
Sign up to the street view for the latest news and insights