Press release
Actis increases its investment in West African power plant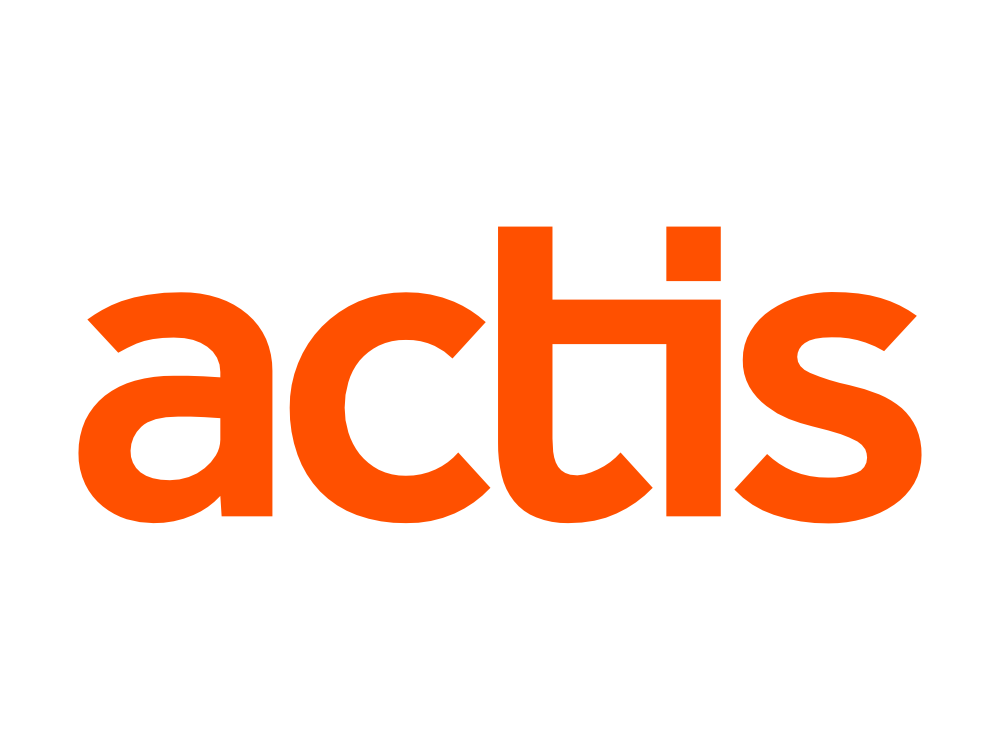 Actis has confirmed that its portfolio company, Globeleq, has acquired a majority interest in the Azito gas-fired power plant near Abidjan in Côte d'Ivoire. Globeleq develops, acquires, owns and operates power generation facilities in emerging markets. The increased Azito stake marks a significant step in Globeleq's strategy to become the leading power company in Africa.
Globeleq has held an interest in Azito since 2003 but this transaction represents a significant increase in Globeleq's ownership of the plant through acquiring the shareholdings of EDF Group ('EDF') and ABB Equity Ventures ('ABB'). Globeleq is also leading a project to expand and convert the existing plant from a single-cycle power plant to a more efficient combined cycle power plant, increasing the capacity of the plant by 50% without the need for additional fuel and with no rise in CO2 emissions.
Commenting on the announcement, Torbjorn Caesar, Co-Head of Infrastructure at Actis said, "The Azito facility supplies over one-third of the electricity to Côte d'Ivoire. Globeleq's acquisition of a majority position in the plant enables it to implement its expansion strategy and service the needs of the rapidly growing African consumer population."
The transaction price with EDF and ABB will not be disclosed.
Sign up to the street view for the latest news and insights