Press release
Actis harnesses Honduran wind power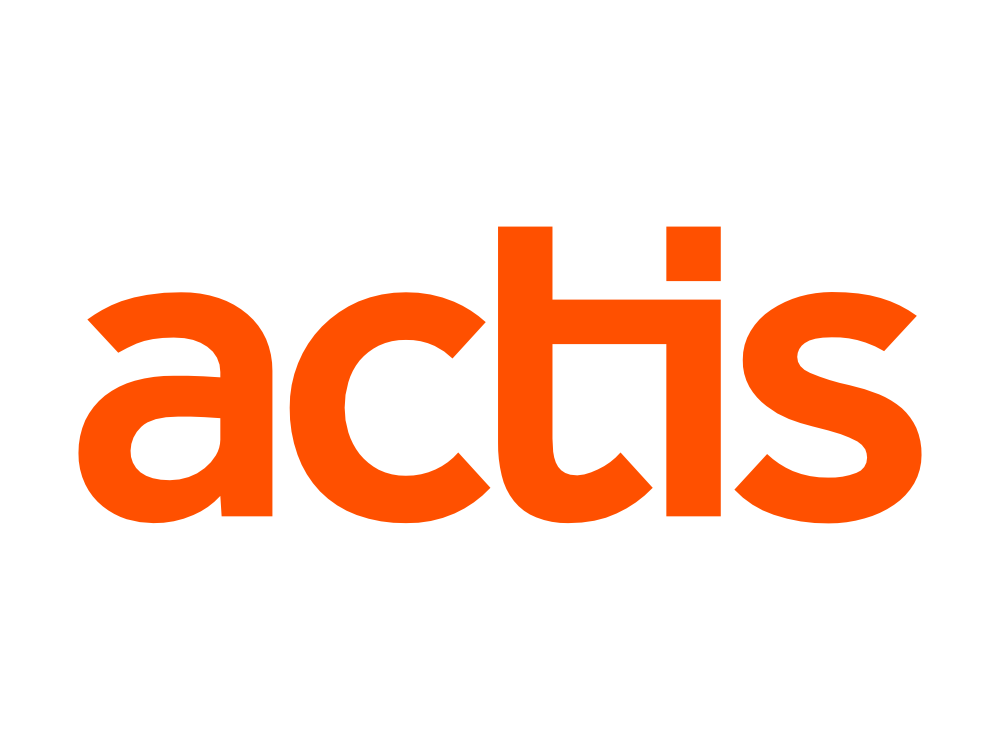 Actis has confirmed that its portfolio company, Globeleq, has reached financial close on the Cerro de Hula ('CdH') wind energy plant in Honduras and that formal notice to proceed with construction has been issued.
This development will enable Globeleq to provide more renewable energy to Central America via its majority owned subsidiary, Energías Renovables de Mesoamérica S.A; an operator and developer of wind projects across Central America. Once operational, the 102MW CdH project is expected to generate six per cent of Honduras's power.
Commenting on the announcement, Torbjorn Caesar, Co-Head of Infrastructure at Actis said, "Cerro de Hula will be the first wind plant in Honduras and the largest in Central America. It is a particularly attractive investment, not only because Honduras has such a strong wind resource, but because of the competitive price of wind in a power sector where heavy fuel oil traditionally sets the cost of power." He continued, "Actis sees wind power as a great solution for the emerging markets, in locations where optimal wind resources exist. Wind speeds in Honduras average eight metres a second, and this rich wind resource is complemented by a supportive regulatory system that includes tax breaks for developers of renewable power. We are excited that we are able to seize and increase the opportunities that we see in this sector through the Actis Infrastructure 2 Fund and our portfolio company, Globeleq."
The CdH wind plant, which is located 17km south of Tegucigalpa, will consist of 51 x 2MW Gamesa G87 wind turbines. It will supply the Honduran national utility company, Empresa Nacional de Energía Eléctrica under a 100MW, 20-year power purchase agreement. Commercial operation is anticipated to begin in early 2012; it is hoped that CdH will qualify under the CDM mechanism, enabling it to benefit from the sale of carbon credits in the market.
Sign up to the street view for the latest news and insights