Press release
Actis invests US$58million in XP Investimentos, Brazil's largest independent brokerage firm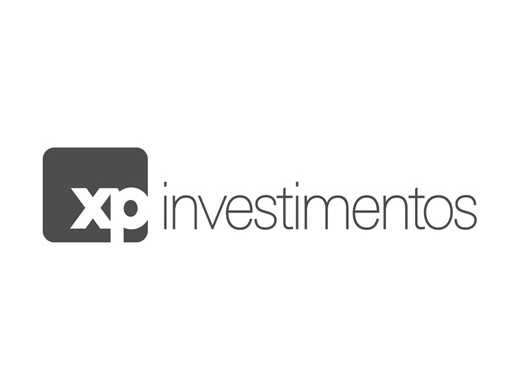 Actis has acquired a minority stake in XP Investimentos, Brazil's largest independent brokerage firm, through a capital injection of US$58m. Actis will work with XP to prepare it for an IPO. The transaction is subject to approval by the Brazilian Central Bank.
XP Investimentos was the pioneer in providing individuals with access to financial education and now has the largest capital markets educational programme in Brazil. More than 300,000 people have been trained by XP in topics ranging from investment basics to advanced portfolio management strategies.
This is the third investment by Actis in Brazil in the last three months. Actis invested US$58m in Brazilian supermarket chain Companhia Sulamericana de Distribuição ('CSD') in September 2010; and US$53m in Gtex Group, a cleaning products manufacturer, in November 2010. Actis's investment in XP will be made from its US$2.9bn fund, Actis Emerging Markets 3.
XP started operations in 2001 and currently has over 70,000 customers and 215 branches in more than 100 Brazilian cities. The brokerage firm has recently been recognised as one of the "Most Innovative Companies in Brazil" by Época magazine, and one of the "Best Companies to Work For" by the Great Place to Work Institute.
In addition to brokerage and education, the XP group also includes an asset management company with more than US$350m under management, and an insurance broker
Guilherme Benchimol, General Manager of XP said, "Our vision is for XP to become Brazil's largest 'financial shopping centre'. In Brazil today, universal banks dominate the market and mostly limit their offering to their own products. Our independent status enables us to offer all our customers, in one place and with low minimum tickets, access to stock exchanges, mutual funds, bonds, pensions, insurance and any other financial product."
Actis's investment in XP reflects a belief in the potential of this sector in Brazil, where despite recent growth, only 0.3% of Brazilians invest directly in equities. It is anticipated that in the coming years this number will grow exponentially, reaching 5m people, according to estimates from the Brazilian Stock Exchange.
The investment will enable XP to solidify the high growth seen in recent years, and to invest in technology, network expansion, new product development, and the pursuit of selective acquisitions. With several other investments in financial institutions across the emerging markets, Actis plans to support XP in the preparation of an IPO, to become the first publicly traded company in this sector in Brazil.
Chu Kong, co-Head of Actis in Latin America, said, "This investment reflects our confidence in Brazil and the strong growth potential of the market segment. Actis has a successful track record in the financial sector and will bring this expertise to leverage XP's growth."
Paul Fletcher, Senior Partner at Actis, said, "This partnership consolidates Actis's position as one of the most active private equity investors in Brazil, further strengthening our ability to make future investments in the region."
Sign up to the street view for the latest news and insights