Press release
Actis names new partners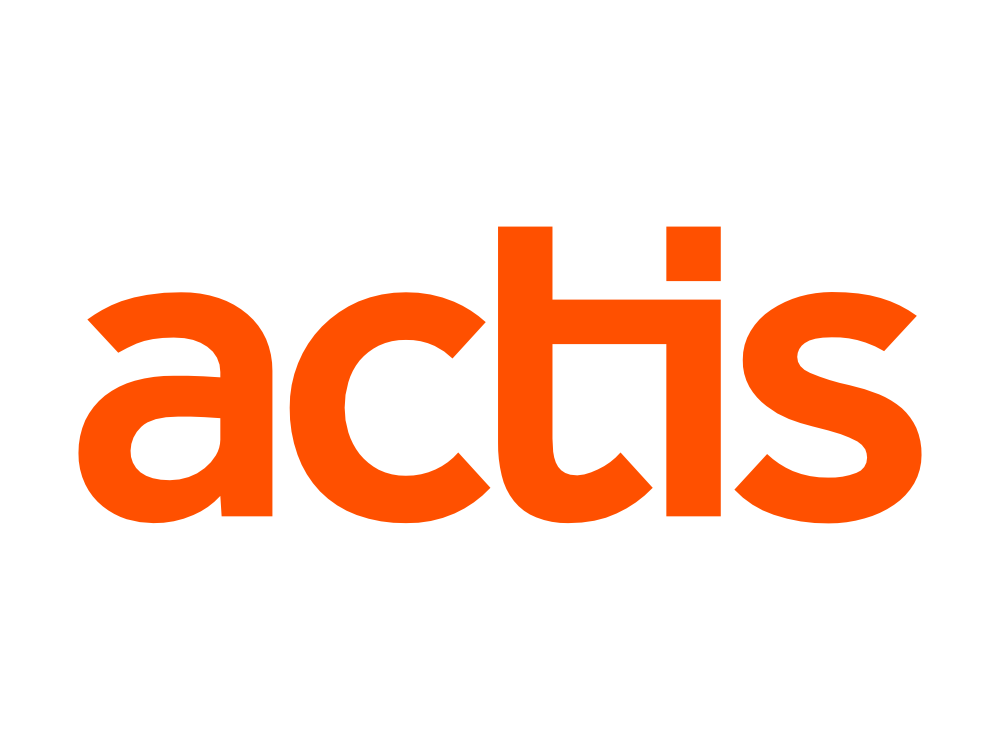 Actis has announced the promotion of four Directors to Partner: Mumbai-based, Sanjiv Aggarwal and Shomik Mukherjee; and Beijing-based, Tao Sun and Dong Zhong.
Commenting on the news, Paul Fletcher, Senior Partner at Actis said, "These promotions acknowledge the significant contribution these individuals have made to the firm and their instinctive grasp of the core values of Actis. We are privileged to welcome Sanjiv, Shomik, Tao and Dong to the partnership."
The appointments are effective immediately. As well as their deep regional insights in-country, Actis Partners develop particular industry expertise across six sectors: business services; consumer, including healthcare; financial services; industrials; infrastructure, and real estate.
Sanjiv Aggarwal is responsible for Actis's Infrastructure business in South Asia. Sanjiv joined Actis's India team in 2008 from Citigroup, where he worked extensively in the Indian infrastructure sector. He previously worked at ANZ Investment Bank for nine years, heading the project financing team for urban infrastructure and oil & gas.
Shomik Mukherjee is responsible for managing investments in Nilgiri's, Paras Pharmaceuticals, Halonix and Sterling Hospitals and driving new investments in the consumer and retail sector. Shomik joined Actis in 2007 from McKinsey & Co. in London where he was an Engagement Manager advising companies on strategic and operational matters. He has also worked as a consultant with Accenture and with Unilever in India.
Tao Sun is a member of Actis's global consumer and retail sector team, and focuses primarily on the education sector. He is investment manager for Ambow (NYSE: AMBO) where he is also a Director of the Board. Tao joined Actis in 2008 from Merrill Lynch (Principal Credit Group) in Hong Kong, where he was responsible for private equity deal execution and portfolio management in China. Tao has over ten years of investment and consulting experience.
Dong Zhong focuses on the consumer and retail sector; she is the investment manager of hot pot chain, Xiabu Xiabu. Dong joined CDC in 2001 from Beijing International Trust and Investment Corporation, where she was responsible for managing the company's investment portfolio in the Chinese stock market. Dong has over sixteen years of investment experience in China.
JM Trivedi, Actis's Head of South Asia commented, "The promotion of Sanjiv and Shomik greatly strengthens our bench strength in India. Sanjiv's knowledge of infrastructure; and Shomik's experience in the consumer sector provide Actis with immense value and highlight our understanding of the key themes which are powering growth in the emerging markets."
Meng Ann Lim, Head of China and South East Asia said, "The rise of the consumer sector in China is one of the growth stories of our generation. Dong's work with Xiabu Xiabu and our other consumer investments have equipped her with an in-depth knowledge and unique insights. Tao is an expert in the educational space and understands how the wish of each parent to do the very best for their child, is driving China's rapidly growing education industry."
The global Actis partnership is now 30 people strong.
Sign up to the street view for the latest news and insights