Press release
Reckitt Benckiser agrees to acquire Paras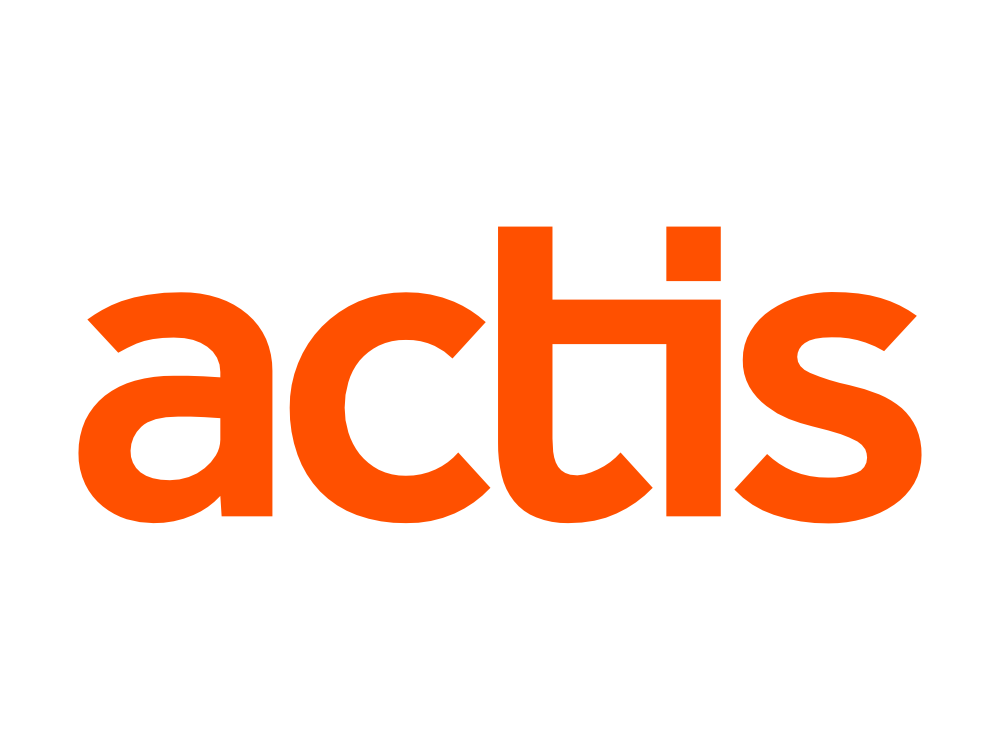 Reckitt Benckiser Group plc ('RB') and Actis announced today that RB has agreed to acquire Paras Pharmaceuticals Limited, a leading Indian FMCG personal care company, for approximately INR 32.6 billion (approximately US$726m).
The emerging markets private equity investor Actis will sell its 63% holding in Paras to RB. Sequoia Capital and the remaining shareholders, including Paras founder Girish Patel and his family, will also sell their shares to RB.
Paras (FY10 net sales of INR 4,014m and EBITDA for the same year of INR 1,083m) is the home to many of India's flagship over-the-counter brands, including Moov pain relief ointment, Krack heel care lotion, and D'Cold cold remedy. These long-standing and respected Indian health care brands will join the existing RB family, which includes Dettol, Disprin, Clearasil, Veet and Durex.
Commenting on the sale, Paul Fletcher, Senior Partner of Actis said, "For us this is a classic story of Actis's commitment to building sustainable value. Since our initial investment in Paras in 2006, we have used our capital, consumer insights, operational expertise and local networks to transform the company into a world-class player delivering market-leading growth. We have built on the distinguished legacy of the Founder Girish Patel, in partnership with the management team, to create an organisation that will sit well alongside a leading global company like Reckitt Benckiser. We are delighted with this result."
JM Trivedi, Actis Partner and Head of South Asia, said, "Paras has been a great example of Actis's ability to create value through a synergistic relationship between the entrepreneur-founder Girish Patel, a private equity investor, and a professional management team led by CEO S Raghunandan. Our Indian consumer insights at Actis have proved to be first class. Reckitt Benckiser is a natural home for the much-loved brands of Paras."
Paras Founder and Chairman Girish Patel, who will sell his family's stake in the business as part of this transaction, expressed his support for the decision saying, "We have been on a rewarding journey with Actis and the quality of our partnership has proved to be the key reason for the recent success of the company. We are very pleased with this outcome. I am now very happy to hand over the 25 year old legacy of Paras to RB. I believe RB will take our already strong brands to the next level, while also providing our high quality management team with the opportunity for further development."
Bart Becht, CEO of RB, welcomed the deal, saying, "The acquisition of Paras is another step forward in RB's growth strategy in consumer health care. It creates a material health care business in India, one of the most promising health care markets in the world with the addition of number of strong and leading brands."
Chander Sethi, President of South Asia for RB, commented, "The Paras brands are well known throughout India. They include products that many Indian consumers know and love. Combined with RB's investment, global innovation and distribution capabilities, the Paras health care portfolio gives RB a platform for exciting new growth in India, in addition to attractive cost synergies. Girish Patel has created a set of highly successful and admired brands in the Indian market and we will build upon his success."
RB was advised by JPMorgan. Actis and the other Paras shareholders were advised by Morgan Stanley.
Sign up to the street view for the latest news and insights