Press release
Actis and GIC back GVK Energy with US$154m investment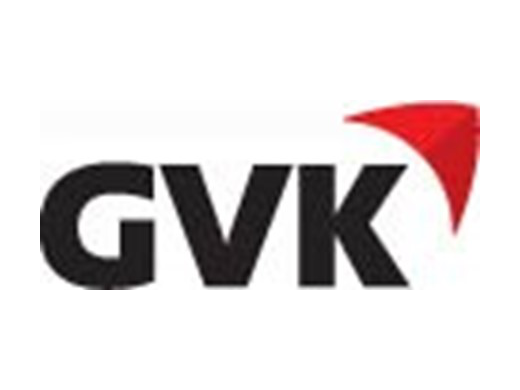 Actis, and an affiliate of the Government of Singapore Investment Corporation ('GIC'), today announced an investment each of US$77m in one of India's leading power developers, GVK Energy.
GVK Energy, a wholly owned subsidiary of GVK Power and Infrastructure Limited ('GVKPIL') is one of the first private sector developers in India. GVK's power portfolio comprises an operational capacity of 909 MW with a further 4200 MW in various stages of development. This funding round enables GVK Energy to further develop, construct and operate power plants in India.
Commenting on the announcement, G V Krishna Reddy, Chairman, GVKPIL said: "GVK has been a pioneer in the infrastructure sector in India, having developed India's First Independent Power project. Today, we are poised to significantly grow our energy business to meet the growing demand in India. While this strategic transaction will enable GVK Energy to deploy further capital we believe that both Actis and GIC will prove to be ideal partners in the next phase of the company's growth."
Michael Till, Partner and Co-Head of Actis's Infrastructure business said, "By investing in such a well-established, highly-respected business as GVK Energy, Actis is helping secure India's current and future energy needs. We are delighted to be part of this important investment."
The GVK deal underlines Actis's commitment to the Indian infrastructure sector; building on its announcement in April 2010 of a joint venture with Tata Realty and Infrastructure to invest US$200m in Indian road and highway projects.
Sign up to the street view for the latest news and insights