Press release
Marc Nahum joins Actis Investor Development Group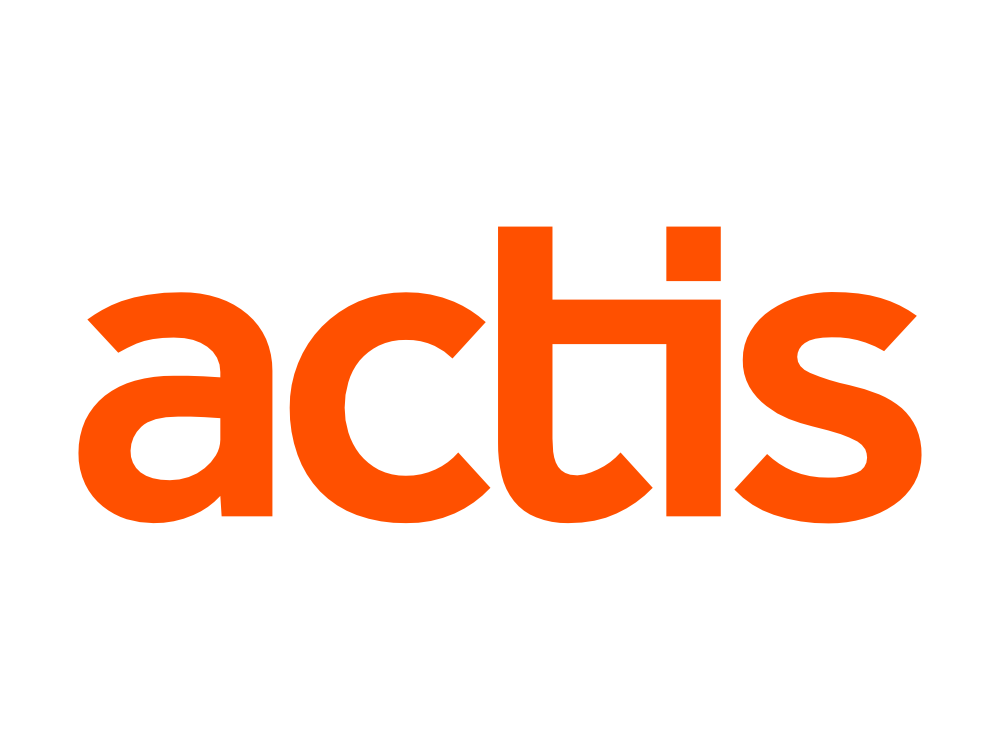 Actis has announced that Marc Nahum has joined its Investor Development Group as Distribution Director for Europe and the Middle East, based in London.
The Investor Development Group, led by Actis Partner Jonathon Bond, manages relations with Actis's 118 investors, as well as potential new partners.
Marc's appointment significantly strengthens the team and enhances its global capabilities. Marc has worked in fundraising for over a decade and brings a wealth of contacts and experience to Actis. He has been involved in more than 50 fundraisings worth in excess of US$70bn in aggregate.
He was formerly Director, Client Relations at RREEF, Deutsche Bank's alternative investments business, and a Director in the Investor Relations team at The Carlyle Group. Prior to that, Marc was a member of the Private Fund Group of Donaldson, Lufkin & Jenrette which was acquired by Credit Suisse in 2000. Marc started his career in investment banking at NatWest Markets and holds a MBA from Booth Graduate School of Business.
Jonathon Bond, Head of Actis's Investor Development Group, said: "Marc's extensive network of relationships with European investors and his deep understanding of private equity strategies consolidates our team as we look for further opportunities in 2011. We are delighted to welcome him on board."
Marc Nahum commented: "I am very pleased to be joining Actis to develop their investor relations across Europe and the Middle East at this changing time for the private equity market. I look forward to working closely with my Actis colleagues across the world and drawing upon their unrivalled emerging markets experience in my new role."
Sign up to the street view for the latest news and insights