Press release
Actis acquires majority stake in Guatemala's largest electricity network from Gas Natural Fenosa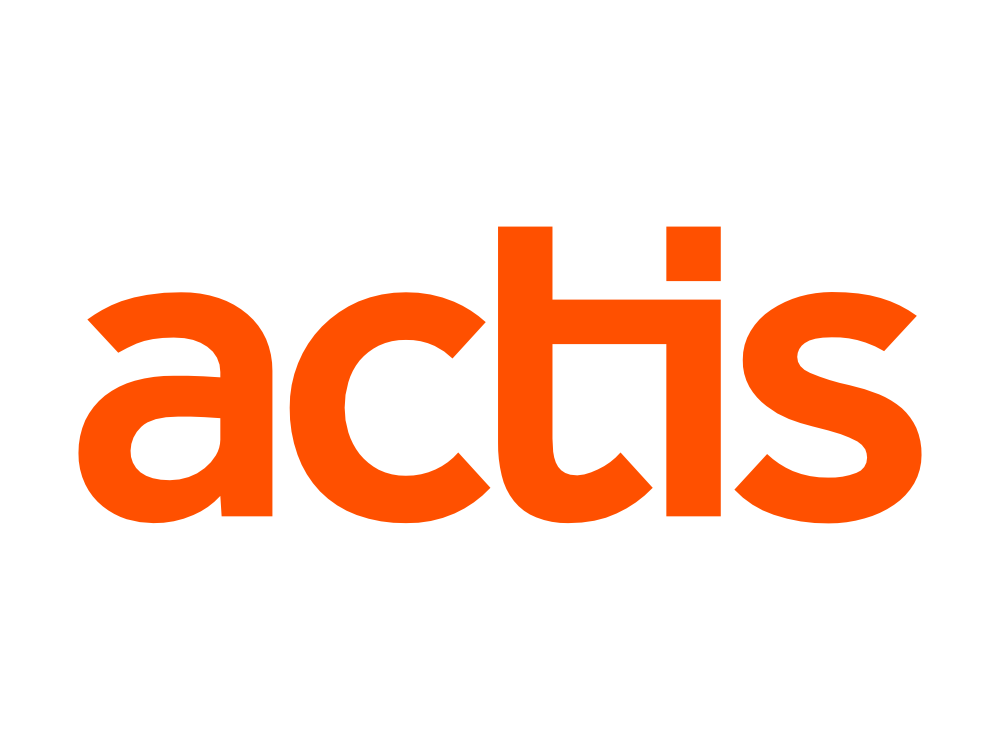 Actis has reached an agreement with GAS NATURAL FENOSA, a leading multinational in the gas and electricity sector, to acquire a group of companies dedicated to the transportation and supply of electricity to 1.4m customers in Guatemala in a transaction worth US$345m plus assumed debt.
The core of the business lies in its two electricity distribution and supply companies, DEOCSA and DEORSA; together these businesses supply electricity to 20 of the 22 departments in Guatemala, covering 94% of the land mass and serving the country's large rural population.
GAS NATURAL FENOSA has built a strong, well-managed asset and Actis will work with the current management team to provide a first class customer service to its customers. Actis will draw on extensive investment experience gained in its management of Umeme, Uganda's electricity distribution business, to further strengthen DEOCSA and DEORSA; expanding and investing in the network, connecting new customers and concentrating on loss reduction activities. Actis is looking forward to working closely with the Guatemalan authorities and communities in the years ahead to provide a continuous improvement in customer care and service quality.
Actis's investment reflects its confidence in the potential of the energy sector in Central America. Guatemala has demonstrated the fastest sales growth in Central America since the privatisation of its distribution sector in 1998 with a CAGR of 6.6%. Actis is committed to the provision of safe, reliable electricity to support Guatemala's continued economic growth.
Michael Till, Co-Head of the Energy Fund at Actis said: "Through our investment we will continue to support Guatemala's economic growth by providing the energy it needs. Actis looks forward to building upon the work of GAS NATURAL FENOSA and delivering a world-class service to customers while operating to the highest environmental, safety and governance standards."
Since 1999 GAS NATURAL FENOSA has made an important contribution to the energy system of Guatemala and throughout its involvement it has counted upon the support and understanding of the regulatory bodies and the Guatemalan authorities. After this disposal of assets, GAS NATURAL FENOSA will continue to operate in the country via its telecommunications business Ufinet.
GAS NATURAL FENOSA maintains its commitment to Latin America, which currently accounts for more than 30% of group EBITDA. The company is still one of the principal energy operators in the region, present in a total of ten Latin American countries, with key positions in the region's main markets.
Sign up to the street view for the latest news and insights