Press release
Actis exits Asia Books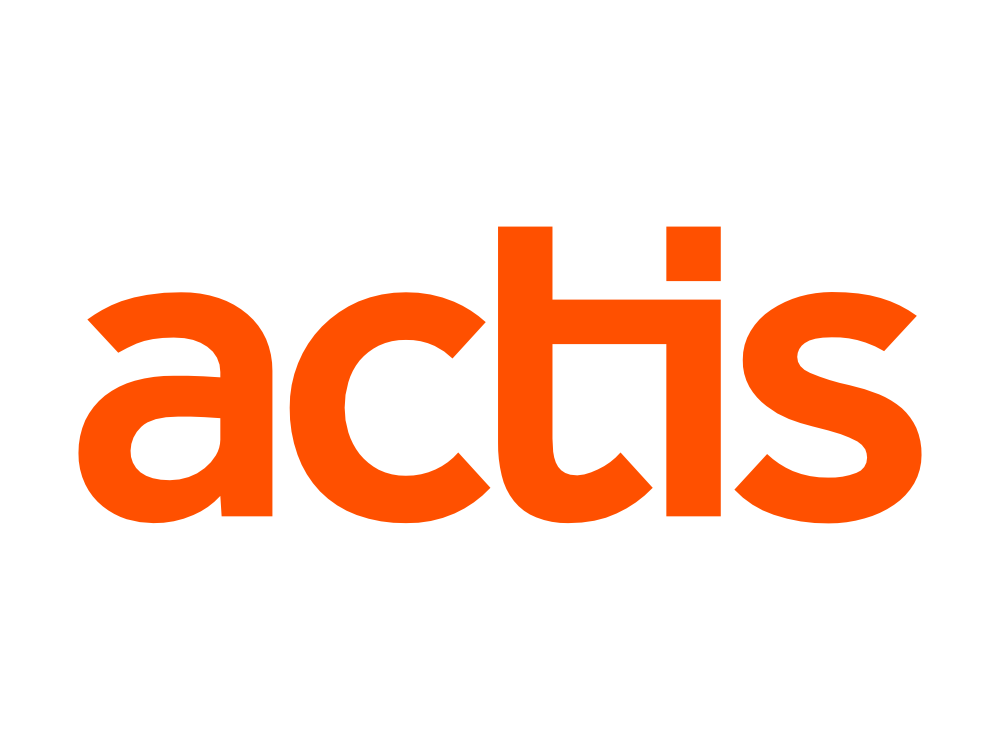 Berli Jucker Public Company Limited ("BJC:SET") today announced that it has acquired 100% of Asia Books from Actis and Thailand Equity Fund (TEF). This exit marks the culmination of Actis's five year investment in Thailand's leading retailer and wholesaler of foreign language books and magazines.
Actis completed the MBO of Distri-Thai in 2006. Distri-Thai was the largest distributor of foreign language magazines in Thailand and had a fast growing chain of "Bookazine" branded bookstores. In 2007, Distri-Thai merged with Asia Books, owned by TEF, to create the largest foreign language book and magazine business in Thailand with a 60% market share of the English language retail business and a network of 65 retail outlets.
The company has demonstrated resilient financial performance despite a difficult macroeconomic and political environment. During this period, Actis has worked closely with the management team focusing on rationalising its store portfolio, improving its technological platform, and introducing digital offerings. Trading conditions in the book and magazine market are strong in Thailand with growing consumer confidence, increasing English language readership, and a rising number of international tourists.
Partner Gary Addison who leads Actis's Singapore office said: "Asia Books has a strong brand, excellent market positioning and an impressive track record. I am very proud of what the Actis team has achieved and feel extremely positive about the company's prospects under the stewardship of Berli Jucker."
Sirote Jiraprayoon, Managing Director of Asia Books said, "Actis's investment over the last five years has dramatically strengthened Asia Books; together we have built a stronger, efficient and more profitable company. We are excited about the next stage of our development in partnership with Berli Jucker."
Sign up to the street view for the latest news and insights