Press release
Actis's payment platform EMPH acquires Visa Jordan Card Services for US$87 million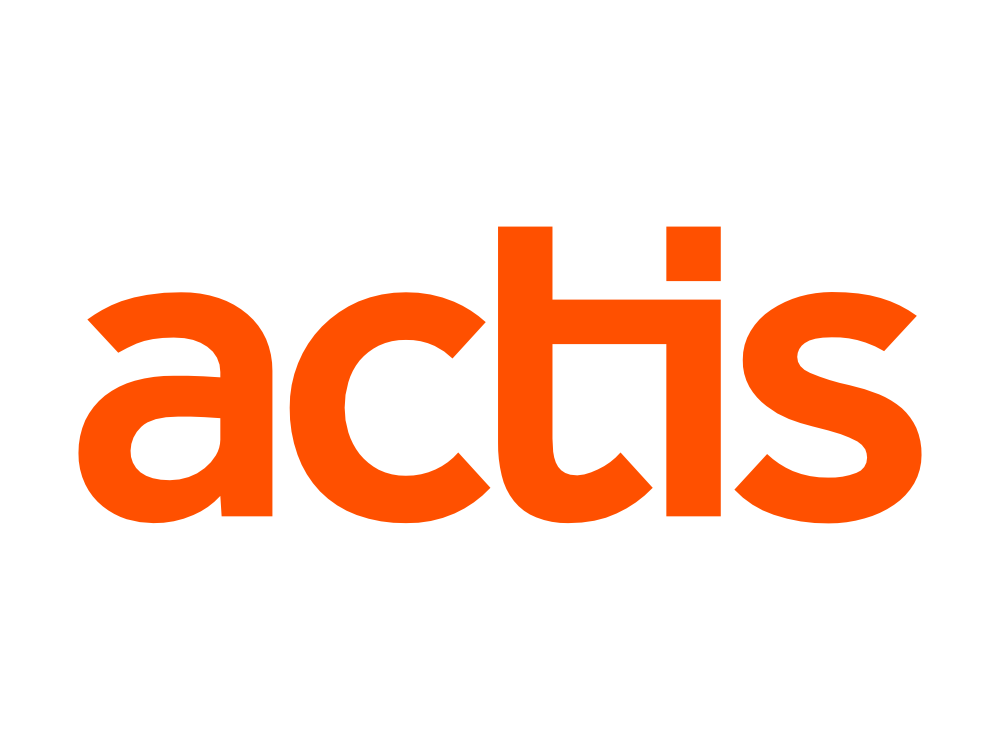 Actis, the pan-emerging markets private equity investor, today announced the acquisition of Visa Jordan Card Services Company (VJCS), Jordan's largest merchant acquirer and effectively national ATM switch for US$87 million.
VJCS dominates Jordan's debit and credit card acquiring and processing markets. Its leading position means that it owns 80% of the point-of-sale terminals in Jordan and processes all Visa point-of-sale transactions as well as all inter-bank ATM transactions.
The acquisition will be the latest investment for Actis platform Emerging Markets Payments Holdings (EMPH), which aims to be the leading payments business in Africa and the Middle East. In July 2010, Actis invested US$30m into EMPH to acquire Egyptian based Mediterranean Smart Cards Company (MSCC). EMPH's ambition reflects a belief in the fundamental shift in consumer and business behaviour in emerging markets from cash transactions to cards and electronic payments.
The EMPH acquisition indicates confidence in the growth potential of Jordan's payment market. While the country has built an excellent payments infrastructure, consumer habits have not yet caught up to the extent that they have in other emerging markets. The vast majority of Jordanians have a debit or credit card, but these are underused with consumers predominantly still using cash. Card spend is only 5% of personal consumption expenditure with the average Jordanian adult using a card at point-of-sale machines just twice per year.
Rick Phillips, Partner at Actis, said: "The move from cash to cards is one of the most exciting developments in emerging market consumer behaviour. VJCS's success to date is a testament to the previous owners – a syndicate of Jordanian Banks and Visa International. They recognised that for the next stage of growth they needed a trusted payments specialist and we are delighted they chose EMPH. We look forward to working with all stakeholders and VJCS's management to unlock Jordan's significant payments market growth potential, and to leverage VJCS's expertise in key markets within Africa."
Paul Edwards, Executive Chairman of EMPH, said: "Our vision is for EMPH to become the Middle East and Africa's leading payment business through organic growth and a buy-and-build strategy. We want to offer banks a complete world-class service; helping them respond to the increasing demands of consumers across the region: this agreement with VJCS deepens the EMPH offering and broadens its geographic reach."
Sign up to the street view for the latest news and insights