Press release
Actis appoints Vincent Low as Director in its Singapore office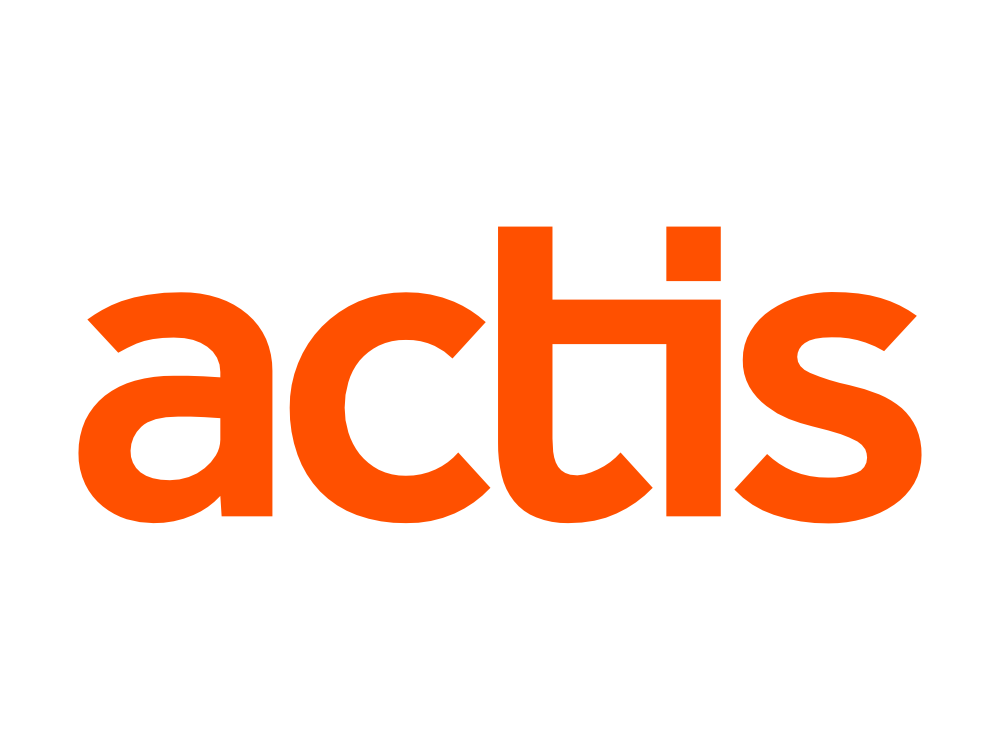 Actis has announced the appointment of Vincent Low as Director in the firm's Value Creation Group. Vincent will be based in the Singapore office and takes up his post with immediate effect.
Vincent will work with Actis's portfolio companies across South-East Asia to add value by driving strategic and operational improvements. The Value Creation Group supports the Actis deal teams by identifying areas of potential improvement in prospective investments – for example, accelerating sales growth, margin improvement, increasing efficiency, or making and integrating acquisitions. Once the investment is made, the Value Creation specialists work alongside management to achieve the improvements, maximising the value of each business.
Prior to joining Actis, Vincent was the General Manager at Momentive Performance Materials from 2006 to 2011. In that period, Vincent was responsible for strategy, operations, cash flow and business profitability in Southeast Asia, Australia and New Zealand. Vincent joined Momentive after nine years at General Electric where he held various functional and general management roles, with a proven track record of leading diverse teams in strategic and operational initiatives in the US, Europe, and Asia.
Joe Sinyor, Head of Actis's Value Creation Group said "We are building up a strong team of operational professionals across all Actis markets, with the aim of working closely with portfolio company management on strategic and operational opportunities to enhance performance. Vincent is an important addition to our team, both as the first member of our Group in Southeast Asia, and also for his industrial expertise that we can deploy in other Actis regions".
Sign up to the street view for the latest news and insights