Press release
Actis boosts value addition capabilities in China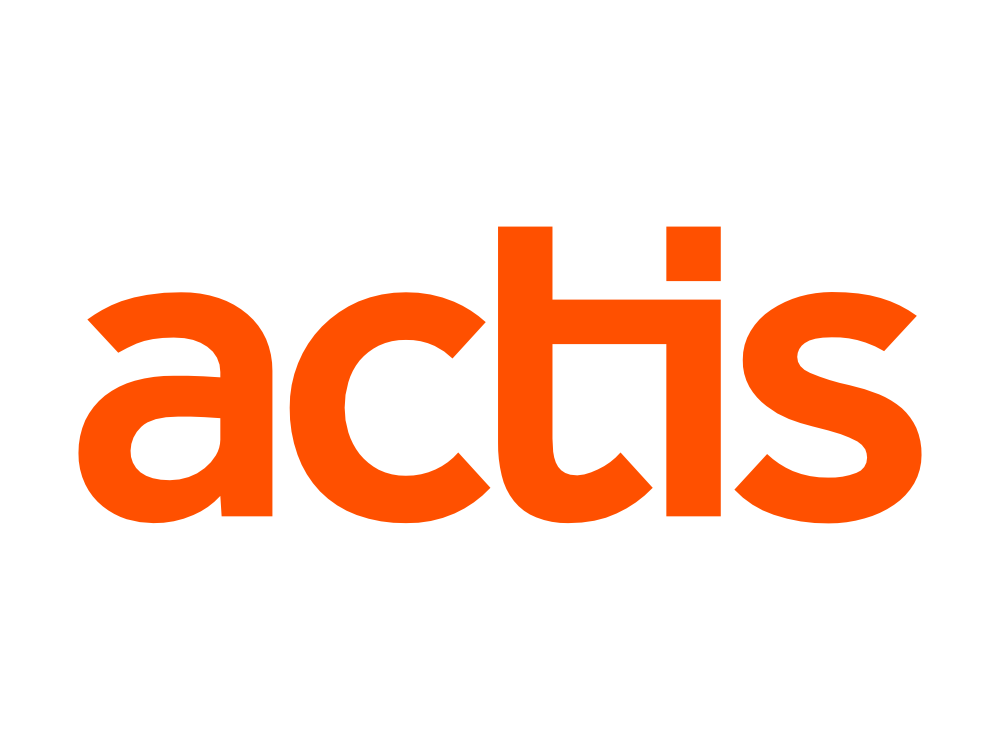 Actis today announced two senior appointments to its Beijing based team. Chester Fong will take up a role as Senior Advisor to the Consumer team. Angus Or has joined as a Director in Actis's Value Creation Group, working with portfolio companies across Asia to add value by driving strategic and operational improvements.
Actis's Head of China and Southeast Asia, Meng Ann Lim said: "There is a pressing need for differentiated capital in China. Over the years we have developed a reputation for working with talented entrepreneurs to extract further value from their businesses. The appointment of Chester and Angus marks a significant enhancement to our value addition capabilities within this market."
Chester Fong is the newest member of a growing network of Senior Advisers that Actis is building across the regions and industries where it operates. These advisers provide enhanced sector knowledge and industry networks, strengthening Actis's credentials as an expert private equity investor within its six chosen sectors: Business Services, Consumer, Energy, Financial Services, Industrials and Real Estate. Senior Advisers assist in sourcing and executing investments and in managing portfolio companies to help them perform more effectively.
Chester brings rich expertise in the fast moving consumer goods sector, after more than 30 years with Colgate-Palmolive, where he has held both country general management and senior financial roles overseeing developed and emerging markets. He is currently based out of Hong Kong, as Vice President, Finance & Strategic Planning for Greater Asia, heading the group's financial function and driving M&A initiatives for Asia and Europe. Chester is also the Chairman of Colgate's Greater China business. He will continue with this role alongside the counsel he provides to the Actis team.
Actis sees great opportunity in the consumer space in China. Its current investments include hot pot chain, Xiabu Xiabu, economy hotel provider, 7 Days Inn and education specialist, Ambow, amongst others. Using his sector knowledge and extensive contacts in Asia, Chester will provide crucial support to the China-based team.
Chester Fong said: "I am excited to be joining Actis as a member of its advisory team. Actis has developed an impressive track record in the consumer sector and a strong reputation in Asia, which will undoubtedly place the firm in prime position to tap the tremendous potential of the emerging markets.
Angus Or will be an integral member of the Value Creation Group which supports the Actis deal teams by identifying areas of potential improvement in prospective investments – for example, accelerating sales growth, margin improvement, increasing efficiency, or making and integrating acquisitions. Once the investment is made, the Value Creation specialists work alongside management to achieve those improvements, so that the value of each business is maximised.
Angus brings to Actis more than 18 years of experience in the food and beverage FMCG sector in China, gained at multinationals including Heinz, Yeos and Fonterra. He joins Actis from Heinz China where he was President, and Managing Director of Heinz LongFong, where he oversaw the post-acquisition merger Prior to Heinz, Angus was General Manager of Watsons Sparkling Water Company, General Manager of Yeos China, and spent eight years with the consumer division of Fonterra China.
Angus Or said: "I am very pleased to be working at Actis and am inspired by the difference we make every day in our markets. The Value Creation Group adds very significant value to the Actis portfolio: reflecting the firm's broader positive power of capital ethos and our commitment to bring more than capital to our investments." Joe Sinyor, Head of Actis's Value Creation Group said, ""We are building up a strong team of operational professionals across Actis markets to work closely with portfolio company management to enhance performance. Angus is already an important member of our team; he is the first member of the group in China, and his expertise in the food and beverage sector can be deployed in other Actis regions.
Sign up to the street view for the latest news and insights