Press release
Actis leads US$434m buy-out of Tracker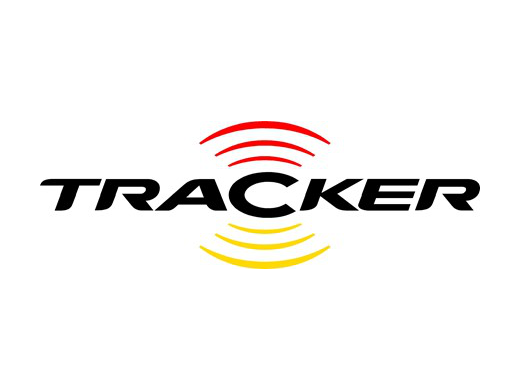 Actis has led a consortium in the US$434m, 100% management buy-out of Tracker, South Africa's largest vehicle tracking company.
The transaction sees Remgro dispose of its interest in Tracker to Actis while FirstRand restructures its investment to include RMB. The Mineworkers Investment Company ('MIC') increases its stake in the business, thereby improving the BEE credentials of the business.
"Everything we do at Tracker is underpinned by the principle that our work can make a real difference to quality of life in South Africa," commented Tracker CEO, Alan Hutcheson. "Whether it is helping to track and recover assets, combating crime or delivering services that enable people and organisations to be more efficient, the creation of value is critical to our work. Today's announcement reflects the confidence this consortium has in both our approach and our track record."
John van Wyk, Co-Head of Africa at Actis said: "Tracker's committed management team has built a powerful brand known for high quality customer service, CSR and a strong, differentiated internal culture. We are looking forward to reinforcing Tracker's position as the market leading vehicle tracking and monitoring company in South Africa."
Tracker is known for its vehicle recovery successes – it has achieved approximately 55,000 vehicle recoveries and over 10,000 arrests since its establishment in 1996, more than any other tracking company in South Africa. It is utilised by the South African Police Service and has increasingly diversified into new technologies; the "track and Tracker" element is now being strongly complemented by the provision and application of intelligent data.
As an example, this data opens up an opportunity for car insurance companies, enabling them to offer usage-based insurance, where rates can be determined by driver behaviour (speed, distance travelled) and actual performance on the road. This results in fairer premiums for law-abiding, fuel-conscious drivers.
"In a dynamic industry, Tracker has demonstrated a consistent ability to innovate and provide relevant solutions to its customers. These qualities resonate strongly with RMB Ventures," says Eutychus Mbuthia, co-head of RMB Ventures.
Existing shareholder MIC is increasing its stake in Tracker. MIC strategy director Mary Bomela explained: "The transaction enabled MIC to consolidate our position in a strong, well-managed business that has proved good returns since we first invested in the company in 2001." She continued: "Changes to the ownership structure were an opportunity to extract value while expressing our confidence in the future of an industry leader and its management team. For more than 10 years, Tracker has been a value-enhancing component of MIC's diversified investment portfolio. We are delighted to remain invested in Tracker and to strengthen our Tracker connection."
Commenting on the decision to dispose of its interest in Tracker, Jannie Durand, Chief Investment Officer of Remgro, said: "VenFin, which is now part of Remgro, was one of the founding shareholders in Tracker in 1996 and our commitment to this investment over the years has delivered significant returns to our shareholders. We are delighted to see the company enter its next phase of development with the committed support of new and existing shareholders and Tracker's very capable management team."
Sign up to the street view for the latest news and insights