Press release
Expansion of Côte d'Ivoire power plant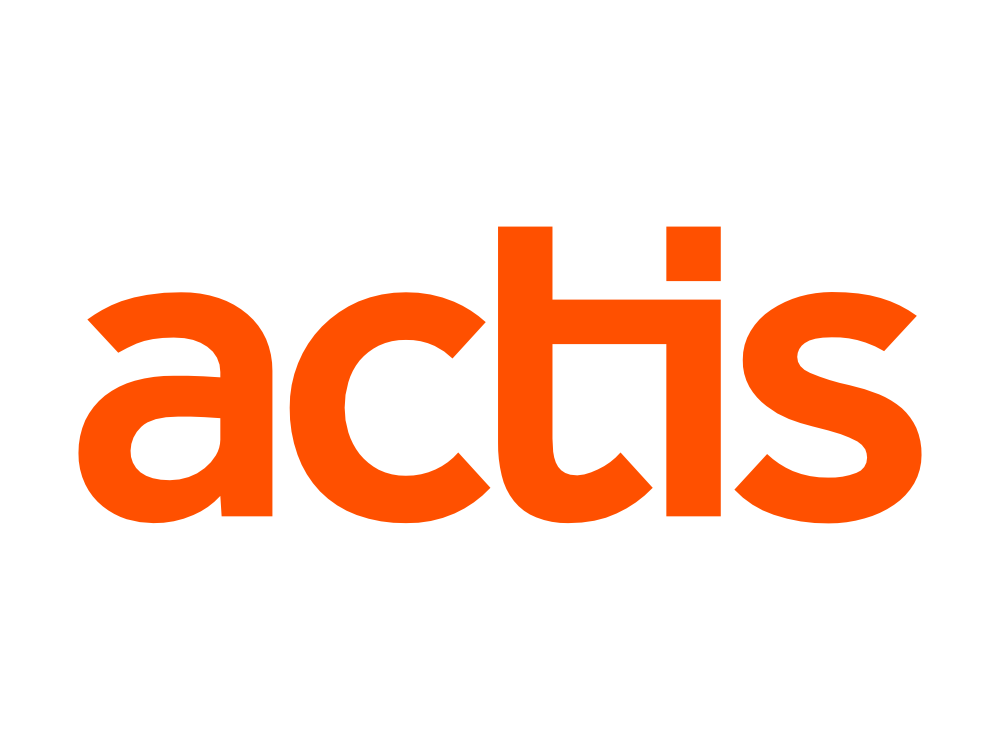 Actis's portfolio company, Globeleq, has signed an agreement with the Government of the Côte d'Ivoire to expand its 288MW power plant near Abidjan.
The existing Azito plant will be converted to a more efficient combined cycle plant, increasing capacity by 50%; the new capacity will use no additional fuel and will see no rise in CO2 emissions.
Commenting on the announcement, Torbjorn Caesar, Co-Head of Energy at Actis said, "Our work at Actis is driven by a simple contention: the provision of safe, reliable electricity is critical to the economic transformation of the emerging markets. The expansion of the Azito plant reflects this and we are pleased to support Globeleq's work in the Côte d'Ivoire and elsewhere in Africa."
Globeleq develops, acquires, owns and operates power generation facilities in emerging markets. The expansion of the Azito plant marks a significant step in Globeleq's strategy to become the leading power company in Africa.
Sign up to the street view for the latest news and insights