Press release
Actis names three new partners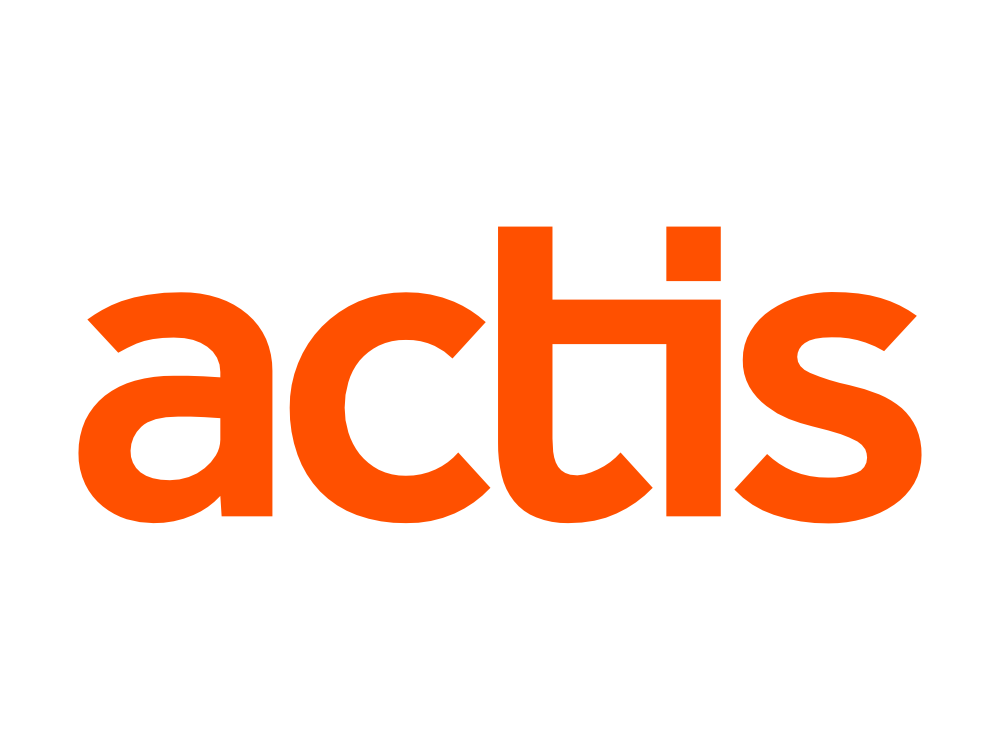 Actis, the pan-emerging market private equity investor has announced the promotion of three Directors to Partner – David Grylls and Nick Luckock in London, and Natalie Kolbe in Johannesburg.
David Grylls is a member of the Energy team, responsible for Actis's current and future African energy investments including Umeme.
Nick Luckock is a member of the Financial Services team, advising a number of portfolio companies including India's IDFC and Brazil's XP Investimentos, in addition to leading new investments.
Natalie Kolbe covers the South African market, most recently leading Actis's acquisition of South Africa's largest vehicle tracking company, Tracker, in October 2011. She is also the Investment Manager for Alexander Forbes and Savcio.
Commenting on the news Paul Fletcher, Senior Partner at Actis said "The promotion of David, Nick and Natalie to the Actis partnership speaks to the quality of their investment activity and intellect.
As our sector capability continues to deepen, our promotions reflect that; David's specialisation in the power industry, Nick's deep global network and track record in Financial Services, and Natalie's commitment to the financial and consumer in the South African market are extremely valuable. I'm confident our new Partners will bring fresh perspective and considerable additional insight to the group. I am immensely proud of their achievement."
The appointments are effective immediately. The Actis partnership is now 30 members strong
Sign up to the street view for the latest news and insights