Press release
Actis invests US$102 million in leading Brazilian university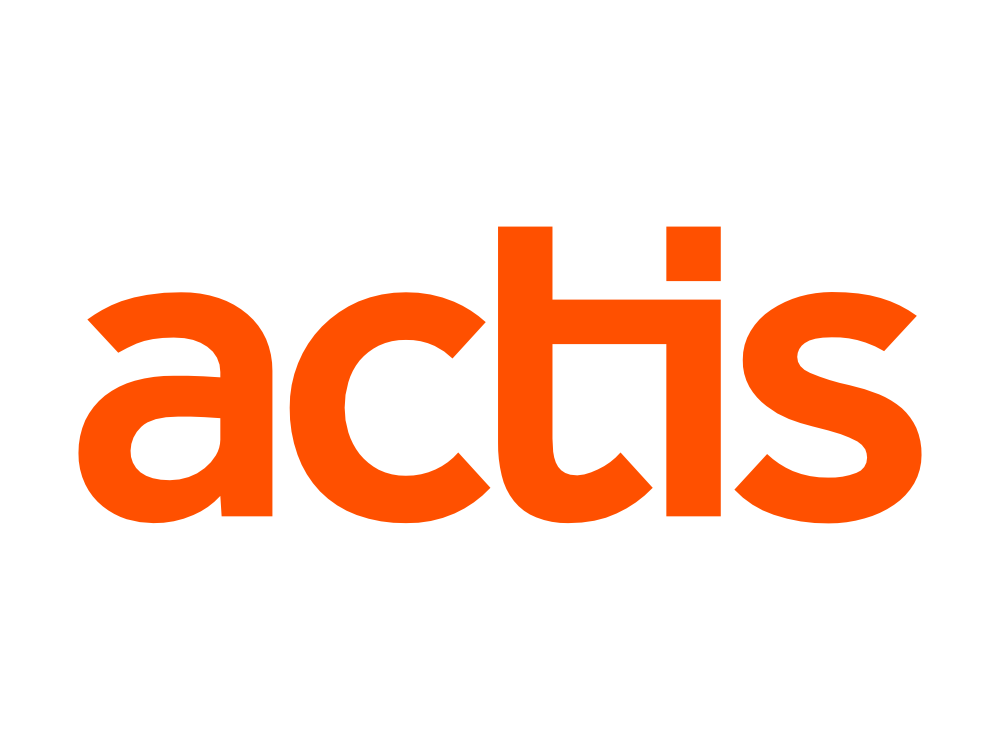 Actis, the global private equity investor in the emerging markets, today announced an investment of US$102 million [R$180m] to acquire a significant minority stake in Brazil´s prestigious University Cruzeiro do Sul Educacional.
Founded in 1965 Cruzeiro do Sul Educacional today has a total of 36,000 students across eight sites. Offering both undergraduate and post graduate study, long distance learning and higher education the University has been widely recognised for its academic excellence.
Cruzeiro do Sul Educacional is currently made up of three institutions; the University Cruzeiro do Sul (São Paulo-SP), Centro Universitário do Distrito Federal (Brasília-DF) and Centro Universitário Módulo (Caraguatatuba-SP). It was awarded the highest grade by the National Institutional Evaluation Committee.
Actis's US$102 million investment, combined with its strong global sector knowledge in the education space, will add significant value and drive future growth for the business.
Speaking on the investment Chu Kong, Actis Partner said, "Actis's vision of delivering high quality education provision is fulfilled with our participation in Cruziero do Sul. We have built up strong experience in the educational sector from our experiences elsewhere, for example in China with our PSE platform. Thanks to the University's reputation and recognition in the market we see great potential for future expansion. As is already known, we are in extremely productive discussions with the highly regarded Universidade Cidade de São Paulo, with the hope of also adding that university to the Cruzeiro platform."
Professor Hermes Ferreira Figueiredo, Founder and CEO of the University said, "Our goal is to offer quality education to an increasing number of young people who believe in education as key to social mobility and development. With the participation of Actis we will consolidate our expansion, increase student numbers, and further our commitment to provide high quality training. This investment also paves the way for future growth."
This is Actis's fourth Brazilian investment in 18 months. Prior investments include the supermarket chain CSD, a majority stake in cleaning products group Gtex, and XP Investimentos, Brazil's largest independent broker.
Since 2010 the private equity firm has invested US$295 million [R$ 520 million] in Brazil.
Sign up to the street view for the latest news and insights