Press release
Actis launches Energy Impact Model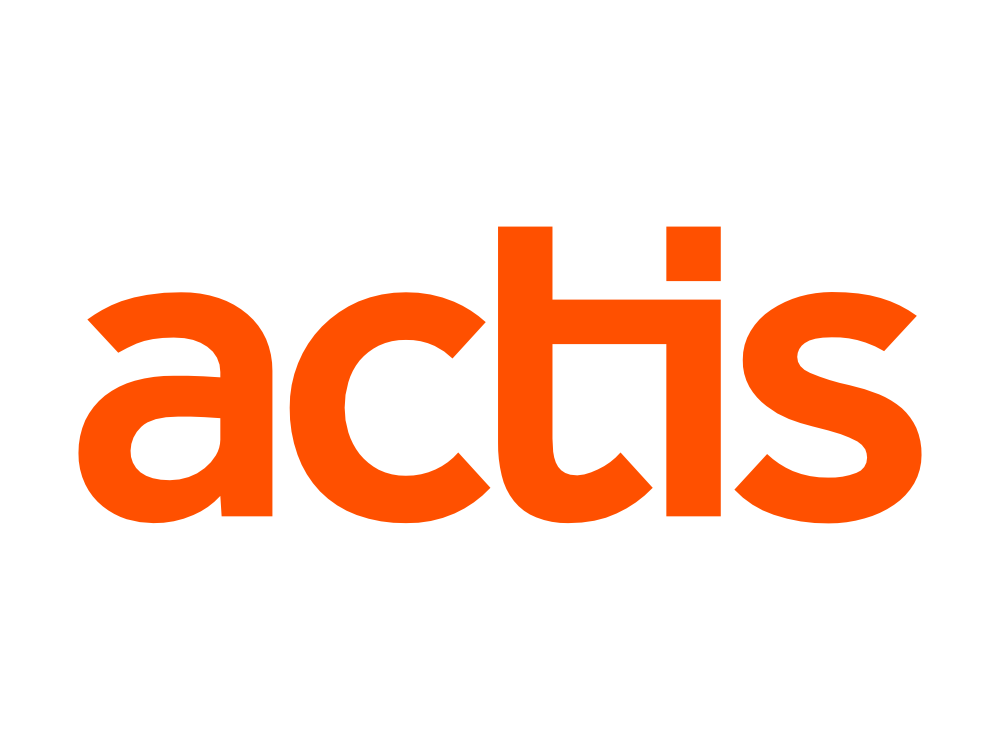 Actis, the pan-emerging markets private equity investor, has today announced the launch of the Actis Energy Impact Model, an innovative tool for assessing progress over the life of its energy investments. The Impact Model captures in a systematic way the key drivers that build value, and helps pinpoint where action is required.
The model, which has been under development since mid-2010, is based on the Five Capitals model developed by Forum for the Future, a leading sustainability NGO that works with the business community. The five capitals are finance, people, social/community, infrastructure and environment, to which Actis has added a sixth – governance. The firm has also worked with Forum and Imperial College to test and improve the model.
Torbjorn Caesar, Co-Head Energy at Actis, said: "Actis believes the capital it invests in the emerging markets should be transformational for society. This model enables that wider impact to be properly measured and adjusted, and helps us to measure the non-financial drivers of market value. The Impact Model will help to build value in our portfolio companies that is meaningful and increases the financial worth of each company."
The Impact Model requires Actis and the management of its investee companies to score each investment twice a year on up to 63 criteria, both quantitative and qualitative. For example, under the category of Environment, a quantitative criterion would be GHG Emission, which is assessed by measuring distribution losses as a percentage of energy dispatched, while a qualitative criterion would be the Impact on Land rated on a scale of 1 to 5. The results can then used for benchmarking, annual planning, target setting and review by both Actis and the investee company's executive team. The model can also be used as part of the initial investment decision.
Jonathon Porritt at Forum for the Future said: "From our work with leading companies, we know that hardwiring sustainability into management processes – such as impact indicators – is a critical element in making that part of everything the business does. The Impact Model shows that Actis recognises the role of sustainable value in being a successful private equity firm in emerging markets." Initially, Actis will apply the model to all its energy investments, which may well result in further refinement of the metrics. The Impact Model is structured so that individual indicators can be changed and improved over time without disrupting the core of the model. The firm is confident that measuring the impact of its investments will drive long-term sustainable value, and has developed a similar framework to assess the non financial value drivers of its other investments, but the ultimate ambition is for the private equity industry more widely to take it up.
"Offering the Impact Model to other private equity firms to adopt is a brilliant act of leadership. Pioneering companies realise that their success relies on many others," said Jonathon Porritt. "Actis can help the private equity industry shed some of its negative reputation, and open up the prospect of a private equity sector that directs its undoubted dynamism at generating returns from sustainable activities."
Sign up to the street view for the latest news and insights