Press release
Savcio sold to ACTOM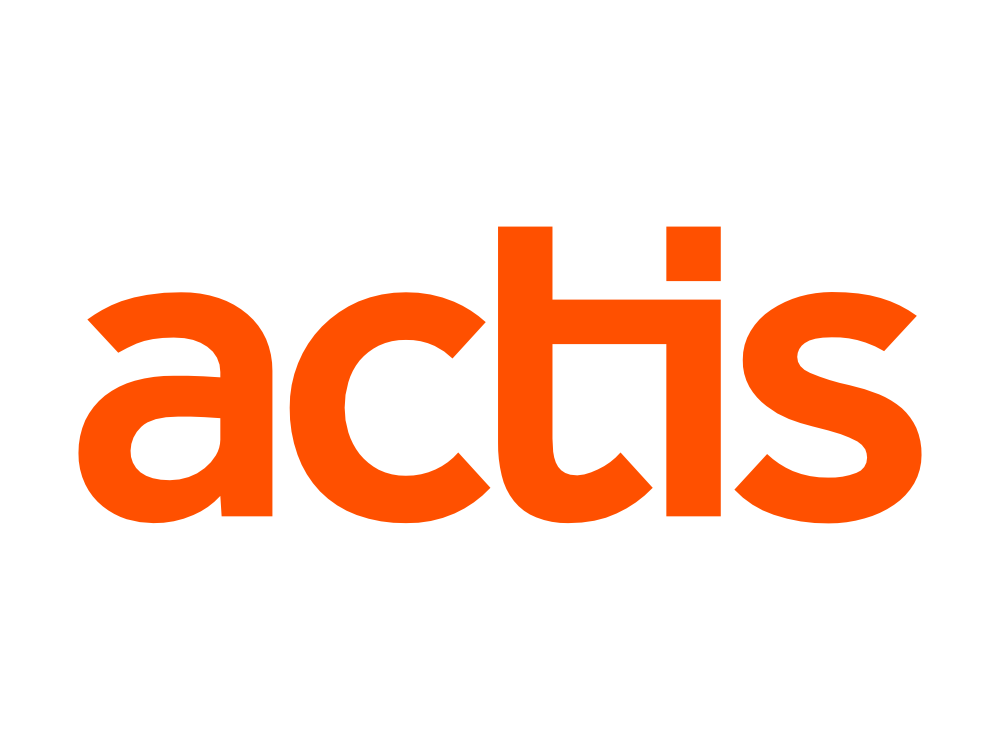 The shareholders of Savcio today confirmed the sale of Savcio to ACTOM.
Savcio is the largest privately owned provider of maintenance and repair services for motors and transformers in Africa. ACTOM focuses on manufacturing, distributing and contracting in the electrical engineering sector.
Private equity firms: Actis, Ethos and Old Mutual, BEE shareholders: Sphere Holdings and Aka Capital, and management received conditional approval for the sale from the South African Competition Authorities.
Savcio was originally acquired from Delta Electrical Industries Limited in 2005, by a private equity consortium co-led by Ethos and Actis, with equity and considerable BEE funding from Old Mutual.
Over the past six years the shareholders have grown Savcio by refocusing on the core elements of the business, diversifying revenue streams, refinancing bank debt and maximising operational efficiencies.
Savcio and ACTOM are highly synergistic businesses: together they create a full service electrical-mechanical engineering business of considerable value which will manage assets from original procurement through to the lifespan of asset. The merger represents a tremendous natural fit between two South African champions with strong, complementary management teams and a common culture. As a consequence the current management team will remain in place.
Commenting on the deal: Ethos Partner, Christo Roos commented: "Savcio is a text book example of how private equity can generate value for all stakeholders. The combination of active shareholding and management freedom facilitated optimised strategy, operations and capital."
Simon Harford, Co-Head of Africa at Actis said: "The story of ACTOM and Savcio is a story of South African ambition and collaboration. Here are two home-grown market leading businesses that together provide a complete end- to-end solution to customers."
Mark Gevers, Head of Old Mutual Private Equity adds: "After six successful years as an active shareholder in Savcio and having participated in a number of value-add initiatives with the management team, we are pleased to exit our direct holding at a time when the company is enjoying good growth and is well-positioned for its next growth stage as part of ACTOM. Our many investors, including Old Mutual Life Assurance Company SA (OMLACSA) policyholders and third-party retail investors, have benefited from this success and we are pleased to have generated both a transformational impact and a substantial financial return."
Aadil Carim, Executive Director at Sphere Holdings says "The success of our investment in Savcio was the result of an active and responsible private equity consortium backing a world class management team to produce meaningful value for all stakeholders. Whilst we are excited to be realising our investment at this time, we believe that Savcio is well positioned for substantial future growth as part of ACTOM."
Sam Nematswerani, CEO of Aka Capital says, "Savcio is an excellent example of what can be achieved when private equity makes common cause with proactive BEE."
Sign up to the street view for the latest news and insights