Press release
Actis buys 40% shareholding from UK Government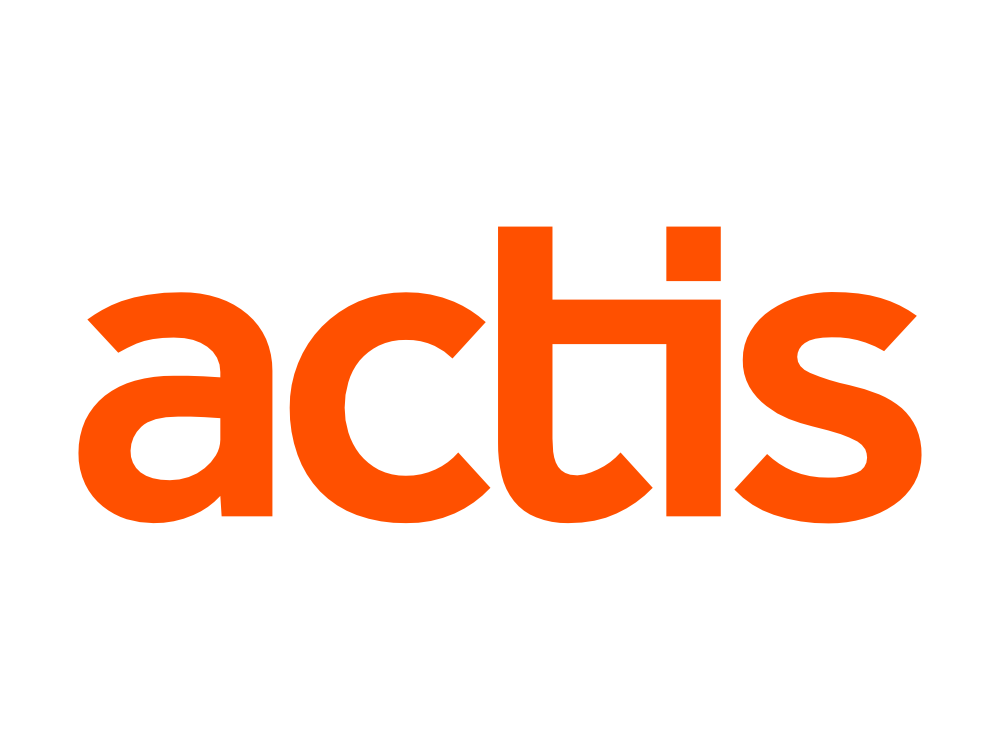 Actis has announced its purchase of the UK government's remaining 40% shareholding in the company.
Under the terms of the deal announced today, the government will receive a cash payment of US$13m (£8m) and will participate in future profits as Actis's investments are realised over the next decade.
Paul Fletcher, Senior Partner at Actis, said: "When Actis opened for business in 2004 our purpose was to attract private capital to countries that were dependent on aid and to legitimise them as investment destinations. Over the last eight years our work in Africa, Asia and Latin America, investing in over 70 companies employing 113,000 people, has shown what is possible."
To date, Actis has invested £1.7bn on behalf of the UK government's direct finance institution CDC and has returned £3.1bn to CDC and by extension the British tax payer.
Paul Fletcher continued, "Successive governments have shown real vision backing a private sector model like Actis. We are pleased that HMG has realised the value of their decision to support Actis from the start. We look forward to continuing our work, investing in high quality companies in high growth countries and delivering strong returns for our investors."
Sign up to the street view for the latest news and insights