Press release
Actis exits Accra Mall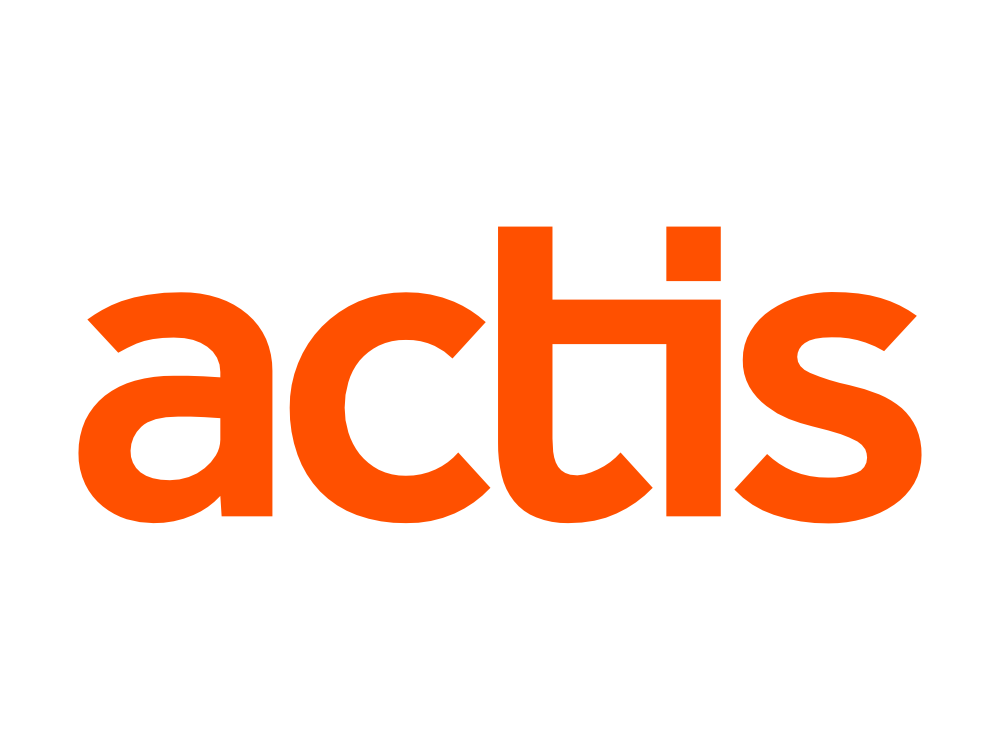 Actis has confirmed the sale of its 85% shareholding in Accra Mall to South African commercial and retail property developer, Atterbury, and financial services group, Sanlam.
Accra Mall is Ghana's first A-grade shopping and leisure centre, home to international brands such as Shoprite and Game, as well as Ghanaian brands including Kiki Clothing and Nallem.
This strategic trade sale demonstrates an increasing interest in Ghana by foreign investors and also reflects the acute demand for high quality real estate assets in sub-Saharan Africa.
Actis managed the development process, invested the equity and raised the debt to finance the project, working in partnership with renowned Ghanaian entrepreneurs, the Owusu-Akyaw family. The mall opened its doors in July 2008 fully let, and today attracts 135,000 shoppers each week.
David Morley, Head of Real Estate at Actis said: "This sale reflects the serious interest of quality institutional investors in sub-Saharan real estate assets. The development of Accra Mall came at a time when Ghanaians still sourced even basic goods from London and Johannesburg. Now they can buy products locally with pride. We are extremely pleased with what we have achieved here, in partnership with the Owusu-Akyaw family. Accra Mall's success gives us great optimism for our upcoming projects in Accra, both our mixed use development in the Airport area, and One Airport Square."
Alex Bruks of the Owusu-Akyaw family said: "My brother, the late Joseph Owusu-Akyaw, shared a vision with Actis: to create a focal point where Ghanaians could come to socialise, shop and relax, and to bring a new standard of retail to Ghana. It has been a rewarding journey and this mall stands as testament to our joint ambition and hard work. We are excited about this next chapter in the mall's history."
Sign up to the street view for the latest news and insights