Press release
Actis invests in Nairobi's largest shopping destination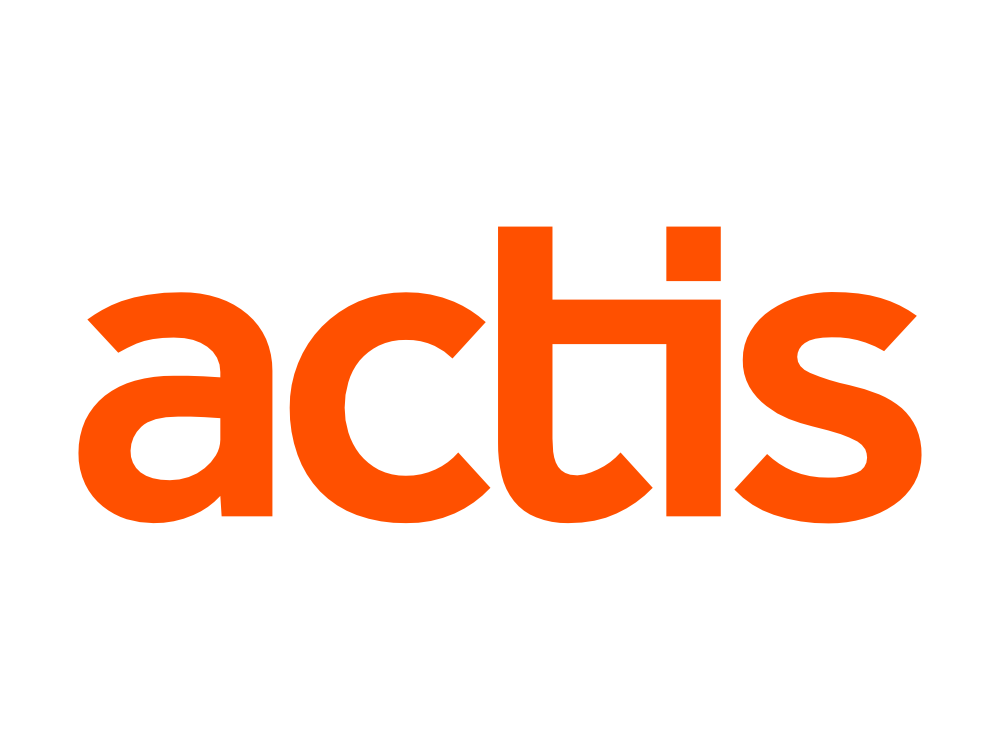 Actis today confirmed its latest real estate investment: Garden City, a 32-acre mixed use development on Nairobi's Thika Highway which will be home to the largest retail mall in East Africa.
In addition to the 50,000 sqm retail mall, Garden City will accommodate state-of-the-art commercial premises, 500 new homes and a four acre central park, offering family friendly leisure space for Kenyans and visitors to the city. The park will also house an outdoor events arena for the staging of concerts and shows.
The retail mall will include a flagship store for Game, their first in Kenya. Detailed discussions are progressing with other foreign retailers looking to enter the rapidly-expanding Kenyan market, such as South African fashion group, Foschini. Groundbreaking will take place in December with completion targeted for May 2014; letting is underway with Knight Frank Kenya and Broll in South Africa.
Close to the residential areas of Muthaiga and eight minutes from Westlands and the CBD, Garden City occupies a prime location, serving a catchment area of one million people. The site benefits from access off Thika Highway, East Africa's busiest road which has been recently expanded from a four lane to an eight lane highway.
Environmental features lie at the heart of this development and the project is planned to be the first LEED (Leadership in Energy and Environmental Design) certified retail mall in East Africa. The LEED certification will bring down operating costs for tenants by reducing electricity and water consumption.
Michael Turner, Actis Head of East Africa said: "Garden City offers a rare opportunity to create a large scale, world-class development directly serving the needs of Kenyan businesses, homeowners and shoppers. We have been encouraged by the strong demand shown by both local and international retailers, who like us see Garden City as a landmark destination in Nairobi and the East African region. The inclusion of the central park and our commitment to green building measures will burnish Actis's reputation as sub-Saharan Africa's most experienced private equity real estate investor."
Since 2004, Actis has developed ten institutional quality assets in seven countries in sub-Saharan Africa. Actis draws upon a strong track record in retail development in East and West Africa including The Junction shopping mall in Nairobi. In 2006, the Actis real estate team built the first shopping mall in Nigeria, The Palms, followed by Ghana's first A-grade shopping and leisure centre, Accra Mall, in 2008.
The construction of Garden City will be led by Mentor Management; a team of international and local experts in development and project management, based in Nairobi.
Sign up to the street view for the latest news and insights