Press release
Actis exits Poulina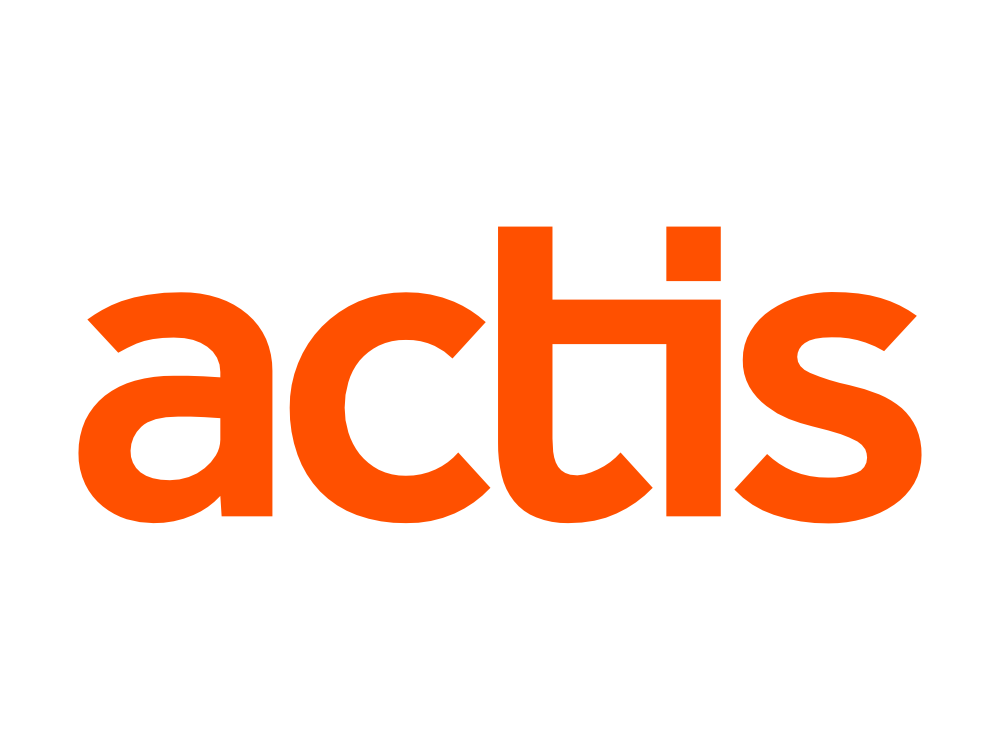 Actis has confirmed the sale of its shareholding in Tunisian conglomerate Poulina.
Actis invested in the flotation of Poulina Group Holdings on the Tunis Stock Exchange in August 2008. The investment saw Actis become Poulina's largest international shareholder and the only international investor with a board seat. During the term of the investment Actis has offered guidance on financial reporting, communication and strategy, and has built a lasting relationship with the founding families.
Established in 1967, Poulina pioneered the poultry industry in Tunisia and subsequently diversified into branded food, building products and ancillary industries across the Maghreb region. Today, it is recognised as one of Tunisia's leading home-grown companies with a high calibre management team and revenues in excess of US$0.7 billion.
Poulina has proved resilient in the face of the global financial crisis and the Arab Spring; it managed to weather these events remarkably well, helped by its experienced management team, broad divisional strength and regional reach.
Murray Grant, Partner at Actis said: "Our partnership with Poulina reflects a core strand of Actis's investment philosophy; backing local market-leading businesses to achieve their next level of growth. Working with such a talented and highly motivated management team has been tremendously rewarding."
Mr Ben Ayed, Founder and Chairman of Poulina said: "Actis has been a valuable partner during interesting times; we are grateful for their contribution and now continue our work of building a sustainable and successful future for Poulina."
Actis made its investment in Poulina from The Canada Investment Fund for Africa which it co-manages with emerging markets fund manager, Cordiant Capital. ​​
Sign up to the street view for the latest news and insights