Press release
Actis backs AGS with US$40m investment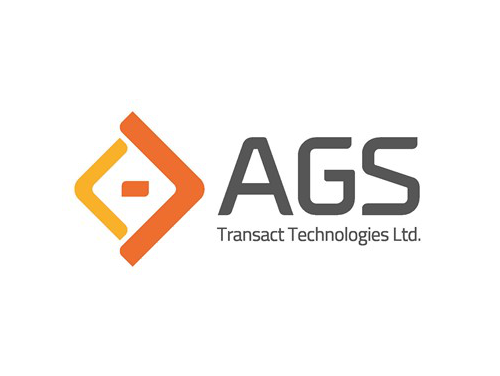 Actis has announced an investment of US$40m in AGS Transact Technologies Ltd (AGS), India's leading ATM outsourcing and payments company.
Founded by entrepreneur Ravi Goyal in 1992, AGS manages a network of 10,000 ATM machines across India for banking clients, as well as supplying specialised equipment, and automated solutions for major retailers, petroleum and paint companies. AGS has installed in excess of 14,000 ATMs for over 70 banks in India.
Consumers expect easy and safe access to their money. Ensuring that ATMs and debit cards are widely available promotes financial inclusion, making a positive impact on quality of life and the broader economy. In the US, the ratio of ATMs to population is 1:700; in India it is 1:15,000. The number of ATMs in India is forecast to increase from approximately 95,000 in 2012 to at least 200,000 in 2017.
Actis has significant experience in the payments processing sector, having built Emerging Markets Payments Holdings (EMPH) into a pan-continental payments processing business operating across 40 countries in Africa and the Middle East.
JM Trivedi, Actis Head of South Asia said, "Actis is delighted to back accomplished entrepreneur Ravi Goyal and AGS, a market leader in ATM outsourced services and Retail Automation Solutions, operating at the forefront of an industry expanding at a tremendous pace. We anticipate a mutually beneficial and prosperous partnership with AGS in building a broader payments processing business in India."
Ravi Goyal, Founder of AGS said, "Actis's injection of additional capital builds upon TPG's investment in AGS in June 2011. With two large and leading private equity firms backing the company, we are confident we will continue to maintain our leadership position in the market and our strong relationships with our customers which include leading financial institutions such as Axis Bank, ICICI Bank, HDFC Bank and Yes Bank. In addition, we are excited about our new initiatives in the white labelling and the mobile payments space."
Sign up to the street view for the latest news and insights