Press release
Actis makes first investment from new fund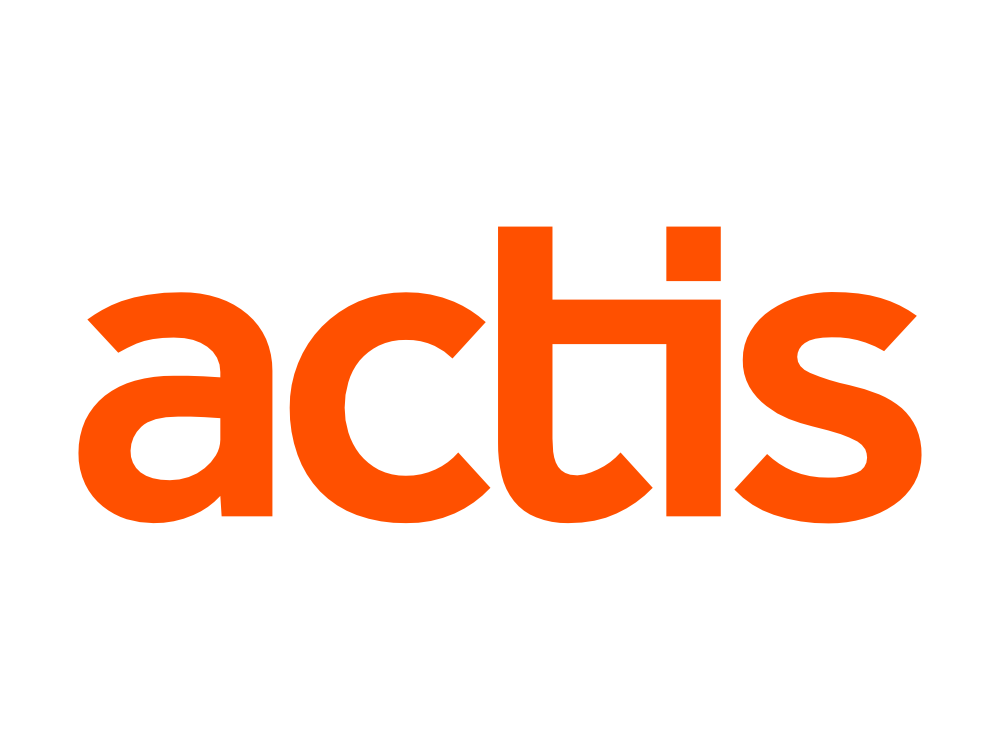 Actis has confirmed an investment of US$68m in CNA, a provider of English language training in Brazil. A portion of the investment will be funded from Actis's new global fund, Actis 4.
CNA was established in 1970 and is now among the four largest private suppliers of English language training in Brazil with more than 500 schools nationwide and over 400,000 textbook kits sold per year. It operates a franchise model and is renowned in the industry for the strong satisfaction rates it inspires from both clients and franchisees.
CNA's customer base includes children and teenagers but its primary target audience is young adults keen to improve their career prospects by learning English. With only 2% of the Brazilian population able to speak English, and global events such as the 2014 World Cup and the 2016 Rio Olympics accelerating demand, CNA is well placed for future growth.
Actis has built up extensive domain knowledge in the education sector; backing the trend for emerging market consumers to secure their own and their children's future quality of life by investing in their education. Actis currently has US$360m invested in the education sector in businesses including Ambow, China PSE and EIC Group in China; and Universidade Cruzeiro do Sul in Brazil.
Patrick Ledoux, Co-head of Latin America at Actis said: "CNA has strong market positioning, a demonstrable track record, a recognised brand, and a nationwide footprint. We look forward to starting work alongside the management team, and to sharing the knowledge and understanding we've gained from our investment in Universidade Cruzeiro do Sul."
Décio Casarejos Pecin, CEO of CNA commented, "Our goal is to double the size of CNA over the next five years through organic growth, and acquisitions which align with our strong brand and customer offering. We look forward to partnering with Actis and using their experience in the education sector to establish one of the best corporate governance standards in Brazil's franchising industry."
Luiz Gama, who founded CNA, becomes Chairman of the company's board of directors.
Sign up to the street view for the latest news and insights