Press release
Actis welcomes two new Directors in Asia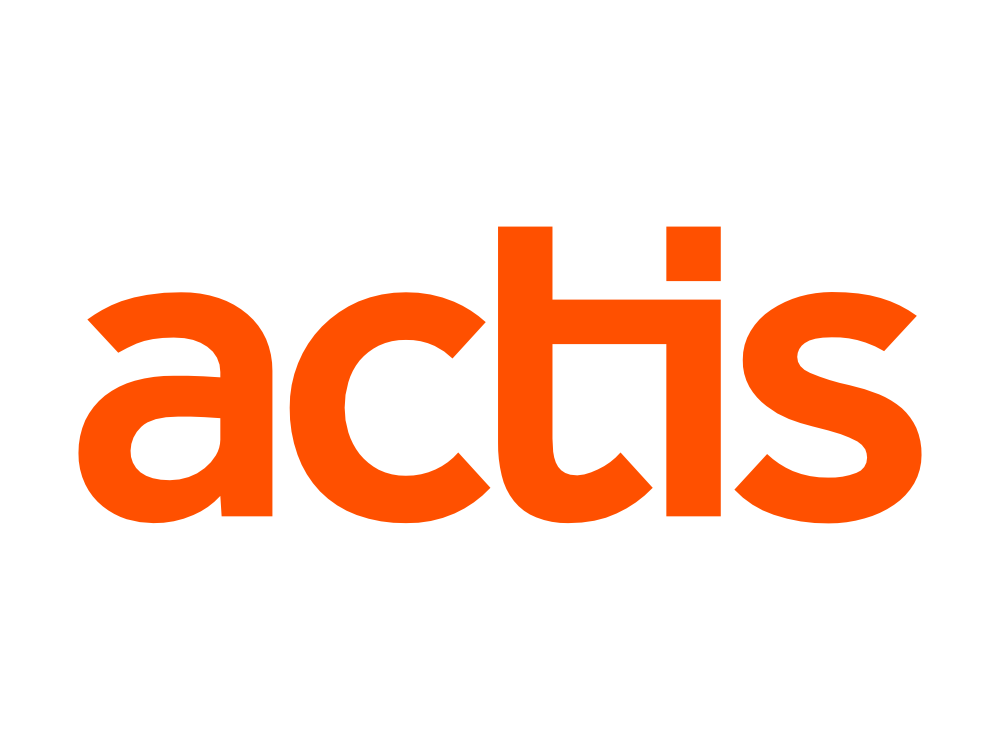 Actis has announced the appointment of Danny Koh as a Director in Singapore, and Max Lin as a Director in Beijing; both take up their posts with immediate effect.
Danny will be Head of Origination in Southeast Asia and will seek investment opportunities across the region; he brings a track record of identifying and executing deals in both the financial services and industrials sectors. Max will seek investment opportunities in China, drawing on his broad experience in private equity and investment banking.
Danny Koh started his career in the tax division of PricewaterhouseCoopers before moving to its corporate finance and then private equity groups. At PwC he built a reputation for his strong client relationships and in 2006 he joined a leading private equity firm in Singapore where he was renowned as a high-profile dealmaker.
Commenting on Danny's appointment, Meng Ann Lim, Head of China and Southeast Asia at Actis said, "Danny has a reputation in the industry for building long and deep relationships with prominent corporate leaders and business owners. We are excited by the growth and size of the Southeast Asian private equity market and are very pleased to welcome Danny to Actis."
Danny Koh said: "Southeast Asia is a fascinating and fast-paced market and I am delighted to be joining a firm with such a strong reputation, not only in Singapore, but across the emerging markets. I find Actis's values, particularly its commitment to the positive power of capital, chime very strongly with my own, and I am looking forward to beginning work."
Max Lin began his career as a business and tax consultant in Australia. In 1999, he moved into investment banking starting with Credit Suisse in Hong Kong before working at HSBC and Citigroup. In 2008, Max was part of the founding team of HOPU Investments; while there he led the execution of several significant transactions in the Chinese financial services, logistics, industrials and consumer sectors. Max is a qualified Chartered Accountant.
Commenting on Max's arrival, Meng Ann Lim said, "Max's appointment strengthens our ability to back quality companies which serve the changing aspirations of the Chinese consumer. He brings strong business acumen, a solid network and a track record for sourcing and executing superior transactions in the Chinese market. We are delighted to welcome him onboard."
Max Lin said of his appointment: "Actis has a long-standing reputation for delivering bold, innovative private equity deals. This role offers a rare opportunity to be part of an impressive local team supported by a robust global platform; I look forward to working in collaboration with my colleagues across the firm."
Sign up to the street view for the latest news and insights