Press release
Actis named best real estate developer in Africa by Euromoney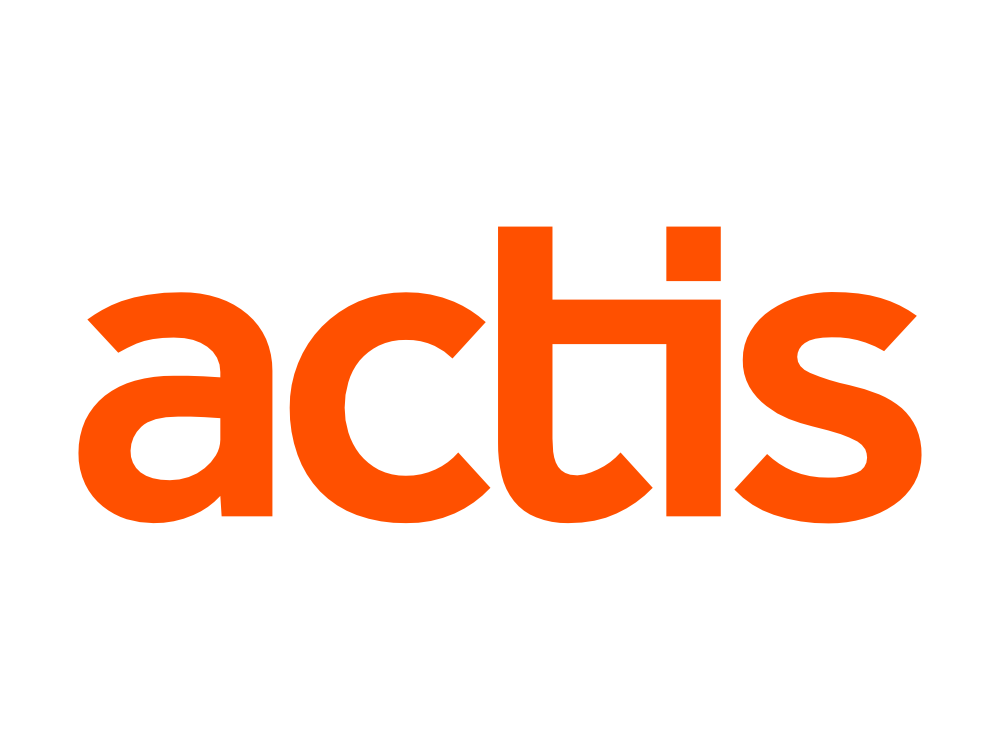 Actis has been named "Best Developer in Africa" by international finance magazine Euromoney, in the 8th annual global Euromoney Real Estate Survey.
Actis launched its first real estate fund in 2006 and is sub-Saharan Africa's most experienced private equity real estate investor and developer. It invests primarily in institutional quality retail and office developments in high growth markets such as Ghana, Kenya, Nigeria, Tanzania and Zambia.
Regarded as the benchmark awards for the global real estate industry, the Euromoney Real Estate Survey is now in its eighth year. This year's awards process began in March and canvassed the opinions of senior real estate bankers, developers, investment managers, corporate end-users and advisory firms in over 70 countries. With over 1,900 responses, it is the biggest ever Euromoney Real Estate Poll.
In recognising Actis for the award, Euromoney Editor Clive Horwood said, "The winners of this year's Euromoney survey are those that exhibited the ability to innovate and make best use of the inherent strengths of their organisation. In Africa, in particular, there are great opportunities for those companies best equipped to operate in challenging markets. Through the Euromoney real estate survey, the market has recognised Actis as the leader in this field."
David Morley, Head of Real Estate at Actis said, "Sub-Saharan Africa has a population of 800 million people and is the fastest urbanising region in the world; an increasingly sophisticated consumer class seek places to live, eat, shop and relax in the face of chronic undersupply. There is tremendous opportunity for those who take up the challenge and we are very proud to see our work recognised in this way."
Current Actis developments include Ghana's first green certified building One Airport Square in Accra; East Africa's biggest retail centre Garden City in Nairobi, and Ikeja City Mall in Lagos which welcomed 45,000 people on its first day of trading in December 2011. Past investments include Accra Mall in Accra, and The Junction in Nairobi.
Sign up to the street view for the latest news and insights