Press release
Actis invests in Chinese casual dining chain Bellagio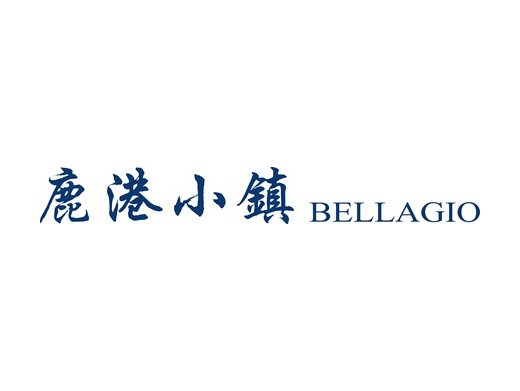 Actis continues to tap into China's rising domestic consumption with an investment in Bellagio, one of the country's most popular casual dining chains.
Bellagio is renowned for its tasty Taiwanese-style dishes and shaved ice desserts, while its contemporary restaurant design and excellent customer service have a loyal following. Founded in 2001 in Shanghai by the Lin Family, the company today has 35 restaurants across a number of Chinese cities, as well as Macau and the Philippines. In a consumer survey commissioned by Actis, Bellagio stood out against its peers in terms of both brand awareness and customer advocacy.
Following Actis's investment, Bellagio will expand its restaurant network in top-tier Chinese cities such as Beijing and Shanghai, and second-tier cities, including Nanjing, Wuhan and Fuzhou, where spending patterns are quickly catching up with those of the first tier.
Actis is backing industry veteran and former COO of Yum China, Mr. Joseph Han, as the new Chairman and CEO of Bellagio. Mr. Han is highly regarded in the Chinese restaurant community for his achievements in the industry over the last 20 years. Mr. Fred Lin remains onboard as General Manager. Actis has also professionalised the broader management team with a number of key hires in operations, finance and product development.
Meng Ann Lim, Head of China and South East Asia at Actis, said: "We are proud to have been selected as Bellagio's private equity partner. The Lin Family has established an immensely successful brand and created a uniquely people-oriented culture in Bellagio. With Mr. Han at the helm, we are confident of taking the company to new heights."
Joseph Han, Chairman and CEO of Bellagio, said: "The Lin Family has been instrumental in the development of the Bellagio brand as a name synonymous with excellent food at affordable prices. Actis has rich investment experience in the restaurant sector, and I look forward to working with Actis, the Lin Family and the Bellagio team to continue building the business. "
Sign up to the street view for the latest news and insights