Press release
Actis raises US$278m for real estate in Africa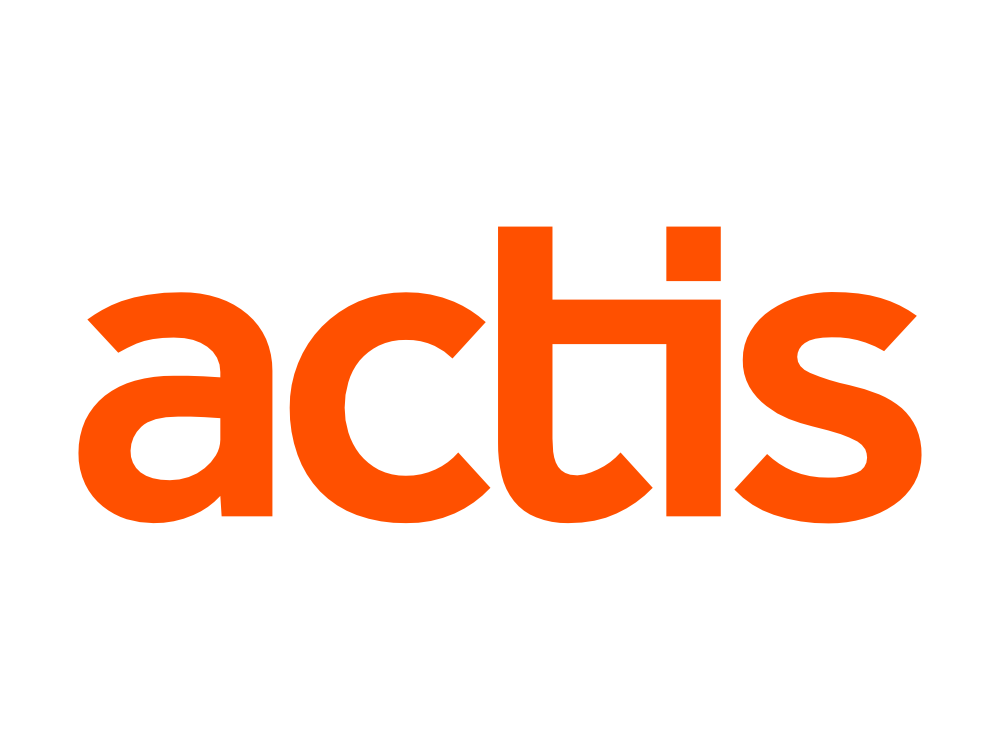 Actis has confirmed the final close of its second African real estate fund, Actis Africa Real Estate 2, with total commitments of US$278m.
The fund will focus on retail and office developments in East, West and Southern Africa, excluding South Africa. Actis's ten person real estate team has already established a visible portfolio for the fund with developments in Kenya, Ghana, Nigeria and Zambia; these include Ghana's first green office building One Airport Square in Accra, and East Africa's largest retail centre, Garden City in Nairobi.
Paul Fletcher, Senior Partner at Actis said: "The success of this fundraising against the backdrop of a highly competitive market demonstrates the confidence our investors rightly feel in both our real estate team, and the potential of Africa. This fund epitomises Actis's broader investment thesis of building out domestic infrastructure in the emerging markets, and backing the rising discretionary wealth of the consumer classes. This feels like a pivotal moment for real estate as an asset class and we are delighted to have a product that is clearly so attractive to investors."
David Morley, Head of Real Estate at Actis said: "Sub-Saharan Africa has a population of 800 million people and is the fastest urbanising region in the world but a lack of capital often constrains real estate development. Governments recognise the crucial role of FDI in this regard. Bringing together capital, and an experienced operator with a proven track record of investments and realisations, creates a compelling opportunity; it is this combination that has attracted such strong investor commitment."
Actis is sub-Saharan Africa's most experienced private equity real estate investor. Since 2006, Actis has developed ten institutional quality assets in five countries in sub-Saharan Africa including Ikeja City Mall and The Palms in Lagos, and Accra Mall in Accra.
Sign up to the street view for the latest news and insights