Press release
Actis portfolio company Umeme closes partial IPO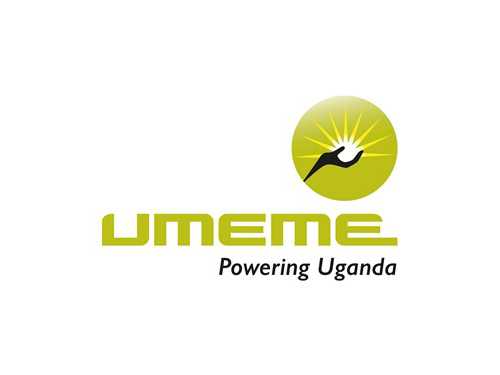 Actis has announced the successful IPO of the Ugandan electricity company Umeme.
The share application period for Umeme, which has been an Actis investment since 2005, closed last week more than 35% oversubscribed, with particular demand from East African institutions and Ugandan retail customers. The offering is one of the largest in the Ugandan market.
Other key points:
• The offer price of 275 Ugandan shillings (US$10.5 cents – based on 2,600 UGS to the US$) values 100% of Umeme at US$165m. The total number of shares on offer was 622.38m, split between 272.4m new (primary) stock and 350m secondary shares. This represents 38% of the company's capital at listing and gives a deal size of approximately US$66m. Actis retains a 60% stake in Umeme
• Umeme employees and directors were offered 9% of the total offer. Consumers of electricity in Uganda who purchased shares received additional free shares
• The deal targeted East African retail customers with 20% of the offer, qualified institutional investors in the East African Community with 25%, and international investors with 46%
• Funds raised from the IPO will be used to reduce the company's interest-bearing debt and enable Umeme to secure better financing options over the next few years, to help finance its capital investment programme
• The IFC participated in the IPO and approximately 6,000 new retail shareholders will receive shares in the offer
• Trading on the Uganda Securities Exchange is expected to begin on 30 November, with another listing on the Nairobi Securities Exchange to follow by mid-December
• Stanbic Bank was the transaction advisor and lead receiving bank, and African Alliance was the sponsoring broker
Since Actis invested in Umeme in 2005, the company has invested over US$134m in modernising its distribution system. By the end of 2011, Umeme had increased its customer base from 250,000 to about 460,000 customers, reduced energy losses from over 38% to 27%, and increased revenue collections from 75% to over 98%. Connecting over 50,000 power-hungry customers to its network per year, Umeme now directly employs over 1,300 staff.
Sign up to the street view for the latest news and insights