Press release
Actis promotes Adiba Anyaoku Ighodaro to Partner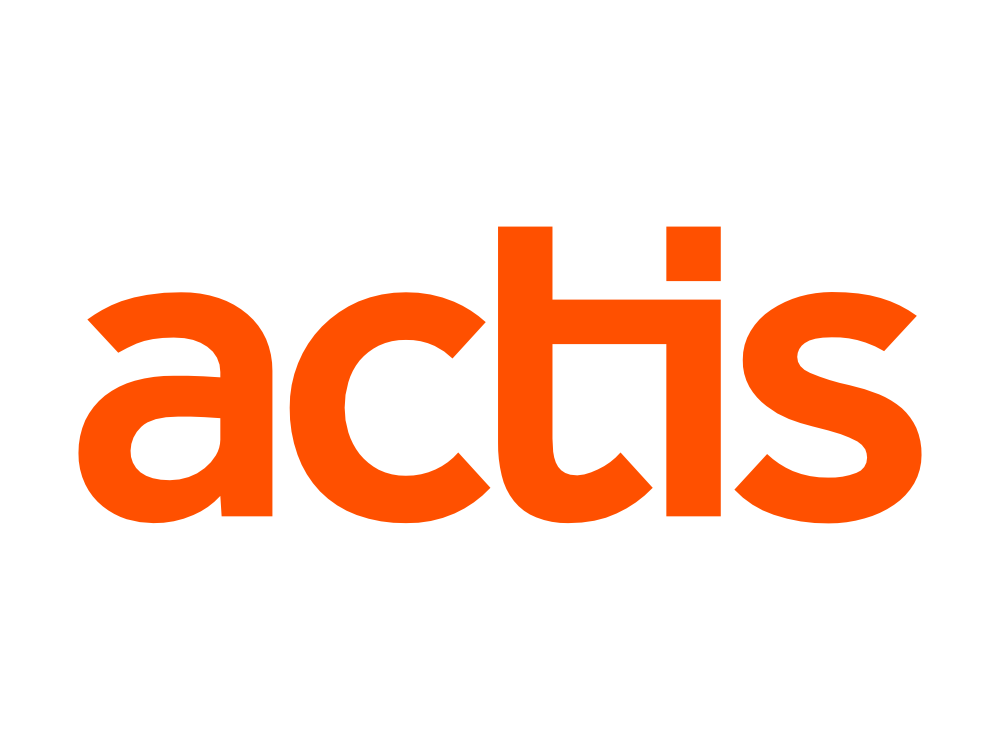 Actis, has announced the promotion of Adiba Anyaoku Ighodaro to Partner. Adiba is a member of Actis's investor development group, responsible for leading fundraising activities and investor relations in North America.
Commenting on the news Paul Fletcher, Senior Partner at Actis said: "Adiba exemplifies the best of Actis's values. During her time at Actis, she has demonstrated exceptional levels of commitment, energy and professionalism in a number of different roles. Adiba has a rare ability to combine managing complex business relationships with great sensitivity and clear commercial acumen."
Adiba joined CDC in 1991 after beginning her career in commercial and corporate law. She focused on investment opportunities in the Caribbean before being made Head of West Africa and setting up CDC's Nigeria office in 2000. While in Nigeria, Adiba played a key role in notable transactions including Starcomms, Diamond Bank, UAC Nigeria and The Palms shopping mall. Adiba transferred to the investor development group when Actis was created in 2004. This appointment is effective from 1 January 2013. ​​
Sign up to the street view for the latest news and insights