Press release
Actis concludes partial exit from XP Investimentos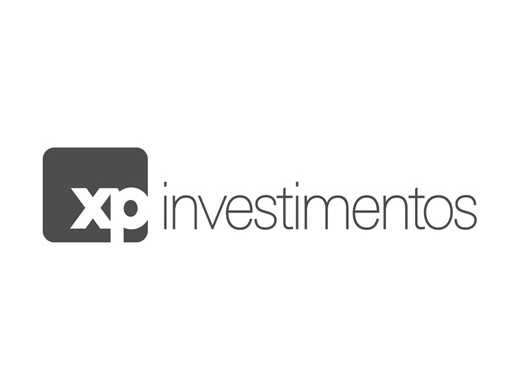 Actis has announced its partial exit from XP Investimentos, the largest independent brokerage in Brazil. Actis is selling about half of its original stake to private equity firm General Atlantic.
Actis invested US$58m in XP in November 2010. With Actis's backing the company has more than doubled in value, diversified into new product lines, and made five acquisitions; client numbers have increased twofold to 70,000 active customers. Actis brought in non-executive Director, Mark Collier, formerly President of Charles Schwab Europe and co-CEO of Schwab International, to strengthen the board. Despite the challenging Brazilian equities environment, XP has outpaced the competition growing 40% year-on-year in Q3 2012.
Today, XP is the largest independent securities brokerage firm in Latin America with US$3.5billion assets under custody as of October 2012, a growth rate of 150% since Actis invested. With its network of 375 offices in over 150 municipalities XP has played an active role as a high quality financial education provider, training over 500,000 investors in the eleven years since its foundation in not only the cities, but also remote rural areas of Brazil.
Guilherme Benchimol, Founder and CEO of XP said: "Actis has been an extremely supportive backer, providing not only financial capital but innovative ideas and strong leadership. We are excited to be entering this new stage of development with General Atlantic now joining us, and remain proud to be associated with Actis as our respected business partner."
Speaking on the transaction Chu Kong, Partner of Latin America at Actis said: 'The financial services sector in Brazil is extremely appealing to Actis; it is high growth and dynamic. XP has been a star investment for us, and continues to perform well. The investment of significant new funds by General Atlantic will help strengthen XP's capital base and support the company's growth trajectory towards an IPO within the next few years. Meanwhile, Actis is able to capitalise on the significant value created to date and return money to investors."
The transaction is subject to the approval of the Brazilian Central Bank ("Banco Central do Brasil") and the Brazilian Antitrust Authority ("Conselho Administrativo de Defesa Econômica").
Sign up to the street view for the latest news and insights