Press release
Actis exits Xiabu Xiabu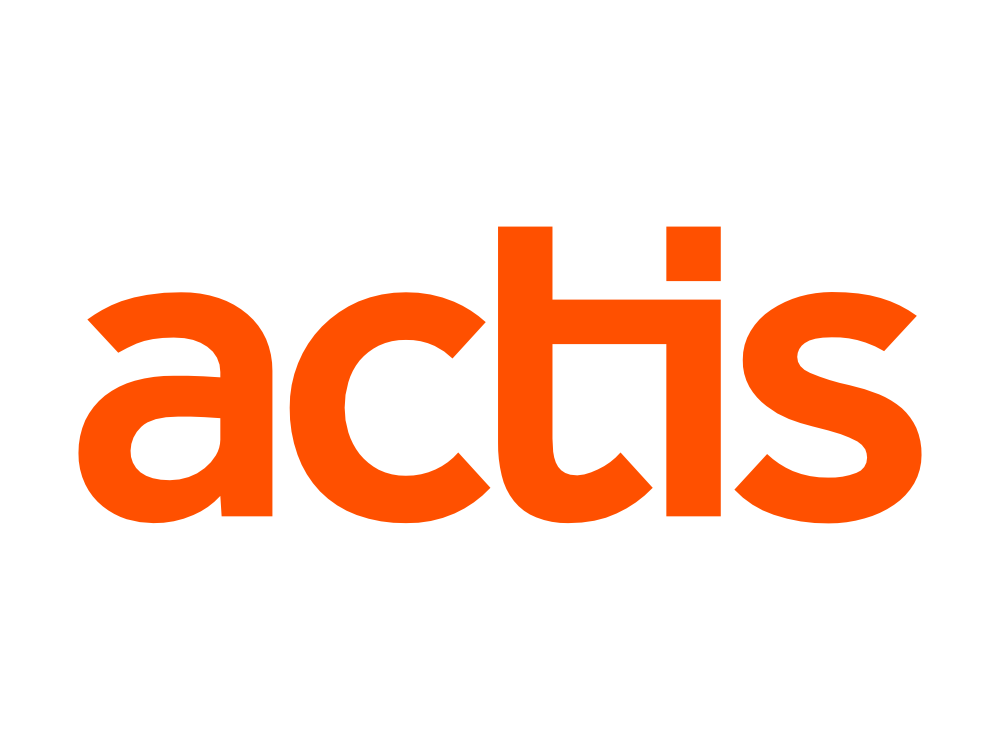 Actis has confirmed the sale of its stake in Chinese hot-pot quick service restaurant chain, Xiabu Xiabu, to General Atlantic.
Actis has worked in partnership with Xiabu Xiabu's Chairman and Founder, Mr. Ho Kuang-chi, to significantly expand the store footprint. At the time of investment, Xiabu Xiabu had 60 restaurants in Beijing and Tianjin. Today, Xiabu Xiabu is the largest individual bar-style hotpot chain in China with more than 300 restaurants nationally, employing close to 10,000 people. It has become one of the most recognisable food and beverage brands in China.
Xiabu Xiabu gives a modern twist to the traditional hotpot, a cuisine popular in China for over 1,000 years. Instead of a central communal pot, Xiabu Xiabu offers customers an individual pot and a selection of value-for-money ingredients. Xiabu Xiabu is particularly popular amongst Chinese urban consumers who flock to the restaurants on their lunch breaks. The chain covers major cities including Beijing, Shanghai, Tianjin, Hebei, Jiangsu and Liaoning.
Actis recognised Xiabu Xiabu's winning combination of speedy service, a clean eating environment and hot, healthy food. It has helped Xiabu Xiabu to formulate its strategic plan, streamline operations and attract professional talent. Today, Xiabu Xiabu boasts some of the highest standards in management and food safety within the Chinese restaurant industry.
Commenting on the exit, Paul Fletcher, Senior Partner of Actis said, "Xiabu Xiabu typifies the best of the Chinese consumer experience: fast, friendly service and a high quality product. In Xiabu Xiabu we found a well-run, scalable business, keen for the next phase of development. The organic growth since our investment has been remarkable and we commend Mr. Ho Kuang-chi on the vision and tenacity he has shown during our partnership."
Mr. Ho Kuang-chi, Founder and Chairman of Xiabu Xiabu commented: "We are very pleased to have General Atlantic as our new investor and very grateful for Actis's investment in Xiabu Xiabu over the years. Actis's investment brought us a brand new operating vision that helped to strategise our plan, standardise our corporate operations and attract talented staff. These have been instrumental in helping the company become a leading catering brand in China."
Consumer investments in China continue to be highly attractive to Actis. With rising discretionary spend, and strong demand for branded goods and services, the market is well-positioned for growth.
Sign up to the street view for the latest news and insights