Press release
Actis makes healthcare investment in China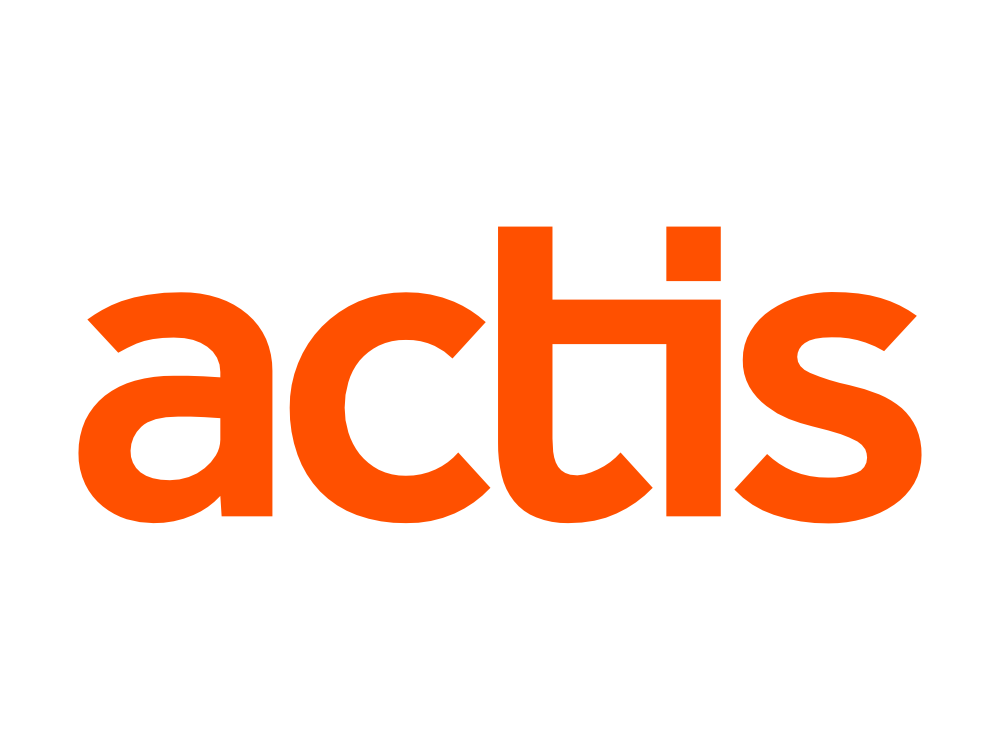 Actis, the pan-emerging markets private equity firm, has made a significant minority investment in Nanjing Micro-Tech, a manufacturer of specialist medical equipment to both Chinese and international hospitals and surgeries. This investment builds on Actis's strong track record of healthcare investments in India.
Nanjing Micro-Tech was founded in 2000 and has since grown to become the largest local player in the Chinese endoscopy consumable sector. It also has the leading market position in non-vascular stents and disposable biopsy forceps in China. Nanjing Micro-Tech has an extensive distribution network with approximately 120 distributors and particular strength in Jiangsu, Shanghai, Zhejiang and Shandong. The diagnosis and treatment that its products facilitate can dramatically improve patient prognosis.
The healthcare sector is increasingly attractive to Actis. An ageing population, changes in lifestyle, increasing income, and better insurance coverage are driving demand for high quality medical products and services. The global endoscopy consumable sector was a US$4.4bn market in 2011 and is expected to reach US$7.6bn in 2017 with 9.4% CAGR.
Meng Ann Lim, Head of China and South East Asia at Actis, said: "Nanjing Micro-Tech is the number one domestic player in the Chinese endoscopy consumable market; it has built up a loyal following of doctors thanks to the consistently high quality of its products, the reach of its distribution base and its record of innovation. We see great potential in the Chinese healthcare sector and look forward to working with CEO Mr. Leng and his team, with whom we share a clear vision of the future for Nanjing Micro-Tech."
Derong Leng, CEO and co-founder of Nanjing Micro-Tech said: "Nanjing Micro-Tech has grown steadily over the last 12 years. We are very proud of the reputation we have built and the faith doctors and patients place in our products. Our partnership with Actis will take us to the next stage, equipping us with a clearer strategy, a world-class management team, and new routes of business expansion."
Sign up to the street view for the latest news and insights