Press release
Actis expands senior team in South East Asia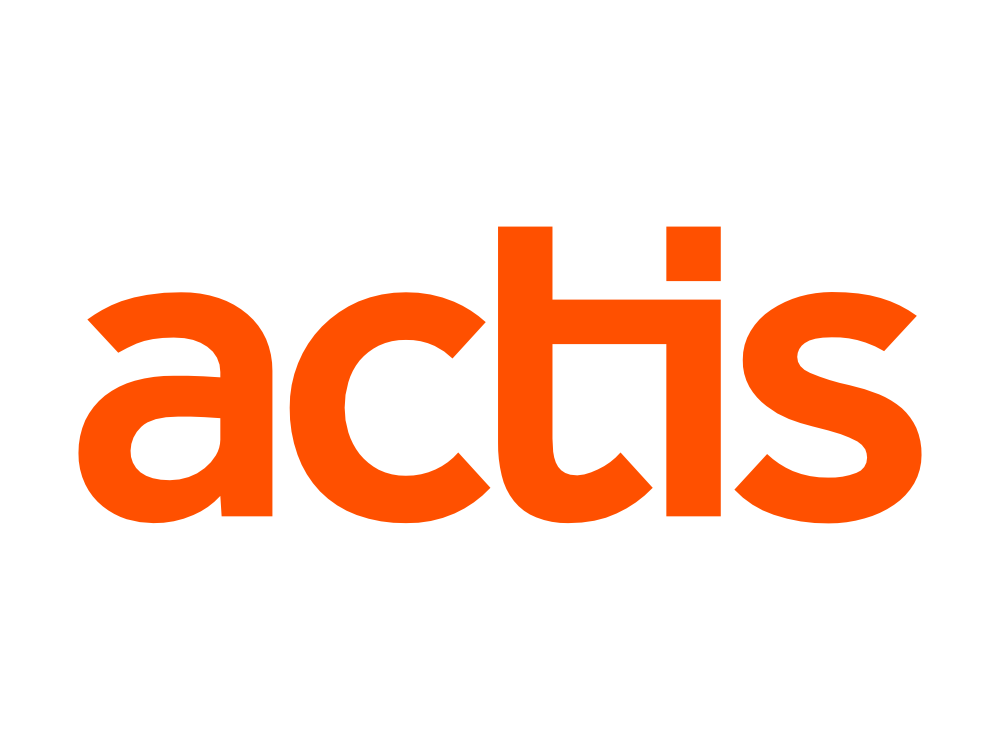 Actis has announced the appointment of Arjun Oberoi as global healthcare sector head and Ivy Santoso as Indonesian country head.
Arjun will head Actis's global healthcare sector, an area of increasing interest for the firm as an ageing population, changes in lifestyle, increasing income, and better insurance coverage continue to drive demand for high quality medical products and services across emerging markets. Actis's current healthcare investments include hospital chain – Sterling Add-Life, clinical research organisation – Veeda, healthcare IT provider – Anthelio, and the largest local player in the Chinese endoscopy consumable sector, Nanjing Micro-Tech.
Ivy will be Actis country manager for Indonesia, a country now seen as a strategic location for private equity investment, boasting some of the most impressive growth rates in the region and a stable government and regulatory system.
Arjun Oberoi trained and worked as a physician in Edinburgh and London before joining McKinsey's healthcare practice in New York. He subsequently joined Pfizer in the US and held positions in business development and strategic planning in Europe and Asia Pacific before moving to Beijing to run one of Pfizer China's business units. In 2008, Arjun relocated to Singapore to head Sanofi's business development efforts in Asia Pacific. Most recently, Arjun was Head of International Strategy & Business Development at the Stryker Corporation.
Commenting on Arjun's appointment, Peter Schmid, Head of Private Equity at Actis said, "Arjun joins us with an impressive career spanning a number of countries. With a strong track record of innovative business development across a range of healthcare sub-sectors, including stints in big pharma and consultancy, he will be a great addition to our talented group of private equity healthcare specialists."
Arjun said: "Healthcare is undergoing a dramatic shift in emerging economies across the globe with rapid infrastructure development coupled with an expanding middle class seeking access to higher quality products and services. Actis has a strong reputation in this sector with historic investments such as Glenmark Pharmaceuticals and a raft of current investment opportunities. I see huge potential for healthcare in the emerging markets and am looking forward to working with my new colleagues to continue the build-out of this sector."
Ivy Santoso spent over ten years as Indonesian country head for Avenue Capital, a New York based investor. During this time she has built up an extensive track record both in executing transactions and in portfolio management. Ivy began her career as an accountant for Adindo Foresta Indonesia before working in banking and stockbroking.
Commenting on Ivy's arrival, Actis's Head of China and South East Asia, Meng Ann Lim said, "With economic growth running around 6%, we are optimistic about the prospects opening up in Indonesia. Ivy brings to Actis her long experience of deal-doing in the region, along with her impressive network of contacts. We are thrilled to have Ivy on board and she will play a key role in building Actis's success in this region."
Ivy Santoso said: "Actis is a highly respected firm in South East Asia; it is able to offer a tremendous wealth of knowledge from other emerging markets and draw on a long track record of successful investments. I have great confidence in Indonesia and see exciting opportunities for Actis in this region."
Sign up to the street view for the latest news and insights