Press release
Actis boosts Latin American team with appointment of Sergio Brandao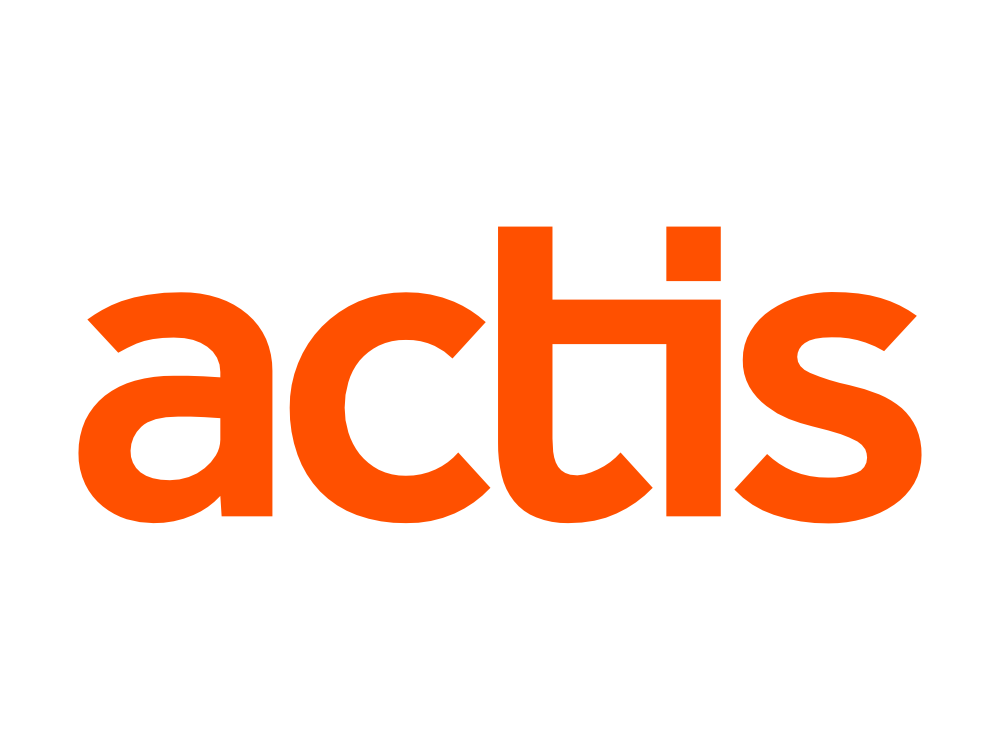 Actis has announced the appointment of Sergio Brandao as a director focusing on energy opportunities in Latin America. Sergio will be based in Actis's São Paulo office, where Actis now has a team of 12 investment professionals focusing on the consumer, financial services and energy sectors.
Sergio joins Actis from Rio Bravo Investimentos where he was partner and co-fund manager. Prior to that he worked at Skanska, Unocal and the AES Corporation, and for a decade at Royal Dutch Shell in the USA, UK, the Netherlands and Brunei.
Actis has recently made a number of investments in the Latin American energy sector. Current investments include the largest wind energy company in Central America and a distributor of electricity to over 1.4 million customers in Guatemala.
Sergio will work alongside energy team members in São Paulo and San José, Costa Rica, and colleagues in India and Africa, bringing to bear his extensive experience of transaction origination, execution and governance in the energy sector worldwide.
Michael Till, Partner and co-Head of Energy at Actis said: "Sergio is a well-recognised figure in the Brazilian energy market. He is highly attuned to seeking out prospects both in Brazil and further afield and his recruitment to Actis is indicative of our growing presence in the region. With Sergio's help we will continue to build our reputation as one of the most experienced private equity players in the energy space, committed to providing safe, affordable power in the emerging markets."
Patrick Ledoux, Partner and co-Head of Latin America at Actis said: "Through its investments in energy, retail, financial services and education the Actis team in Latin America contributes to the build out of social and domestic infrastructure and spurs economic growth in the region. The arrival of Sergio further strengthens our capability, and we are proud to welcome him."
Sergio Brandao commented: "When you look across the Actis portfolio it is difficult to think of a firm which can match it for experience, history and results. I am excited by the possibilities opening up to investors in Latin America, and look forward to focusing my expertise and relationships in this new role."
Sign up to the street view for the latest news and insights