Press release
Actis recognised as the foremost investor in Africa and frontier markets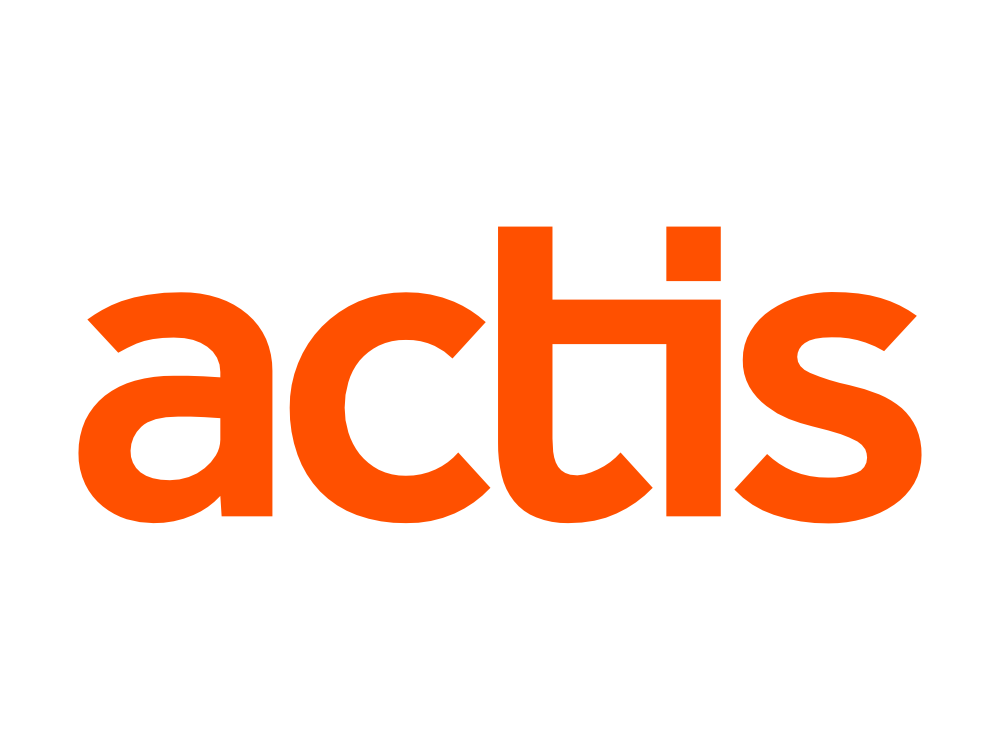 Actis has been named Private Equity Firm of the Year in Africa and Private Equity Firm of the Year in Frontier Markets by Private Equity International (PEI), and Infrastructure Fund Manager of the Year in Africa by Infrastructure Investor. The annual awards are voted for by investors, advisors, investee companies and other stakeholders.
Actis has US$1.7 billion invested across 18 African countries. During 2012 Actis strengthened its coverage on the continent welcoming new joiners, James Smith to its value creation group, and Mark Ransford focusing on West Africa. It completed four exits: South African industrials business Savcio; Ghana's first shopping mall, Accra Mall; Rwanda's second largest bank, BCR; and Tunisian conglomerate, Poulina. Actis also closed its second Africa Real Estate Fund, confirming itsplace as the largest private equity real estate investor on the continent. The fund has already committed to several developments, including what will become East Africa's largest retail centre, Garden City in Nairobi.
The Energy team was extremely active in Africa during 2012 with the expansion of Azito, its power plant in the Côte d'Ivoire; a successful tender process to construct three renewable energy projects in South Africa; and, perhaps most significantly, the oversubscribed IPO of Umeme, the national electricity distributor in Uganda. Actis also has extensive energy investments in Latin America and India.
The Frontier Market award recognises the progress Actis made in Africa and also in Asia during 2012. Highlights included: an investment in Indian ATM outsourcing and payments company AGS in August, the backing of Chinese casual dining chain, Bellagio and an investment in Sri Lankan private hospital group, Asiri. In December 2012, Actis sold its stake in quick service, hotpot chain, Xiabu Xiabu to General Atlantic. The Actis team in Beijing and Singapore grew during 2012 with the appointment of Directors Max Lin and Danny Koh.
Paul Fletcher​, Senior Partner at Actis, said: "We are delighted that our work in the emerging markets has been recognised so resoundingly by PEI and Infrastructure Investor. This is the fifth time we have won the private equity award in Africa and is indicative of our overwhelming confidence in the continent and our commitment to building world-class African businesses. I am particularly pleased to also be recognised for our work in the African infrastructure space. The Umeme story shows how we work with companies to transform their operating practices andthe IPO was a landmark moment for Actis."
Sign up to the street view for the latest news and insights