Press release
Actis reaches agreement with Veolia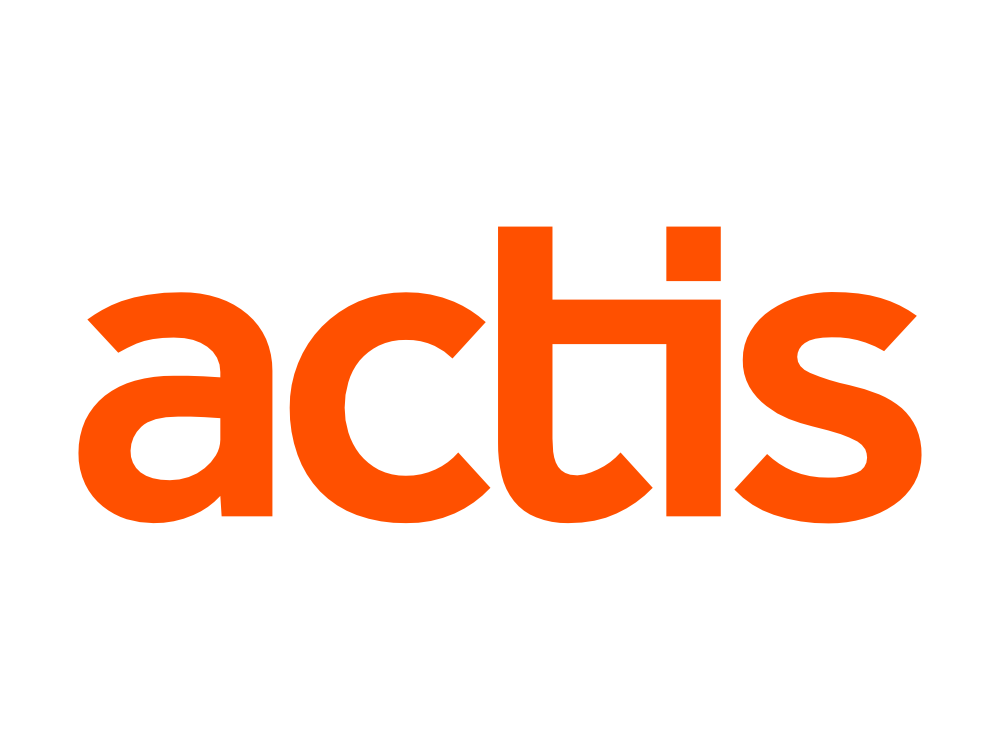 Veolia Environnement has signed an agreement, via its holding company Veolia Services à l'Environnement Maroc, with Actis to sell its Moroccan water, wastewater and electricity services, operated by concession companies Redal and Amendis.
This withdrawal reflects Veolia Water's decision to redirect its geographic focus and its growth strategy based on higher added value solutions and activities.
Finalisation of the transaction is subject to obtaining formal approval from the relevant public authorities and Moroccan government departments.
Veolia has signed a three-year technical support contract with Actis. This contract will ensure the smooth transition of services, enabling Veolia to share its know-how and expertise in Morocco. The choice of Actis promises to bring high added value for Morocco; Actis has over 60 years of experience of investing exclusively in emerging markets, and particularly across Africa.
Sign up to the street view for the latest news and insights