Press release
Actis appoints Mourad Cherif as Senior Advisor in Morocco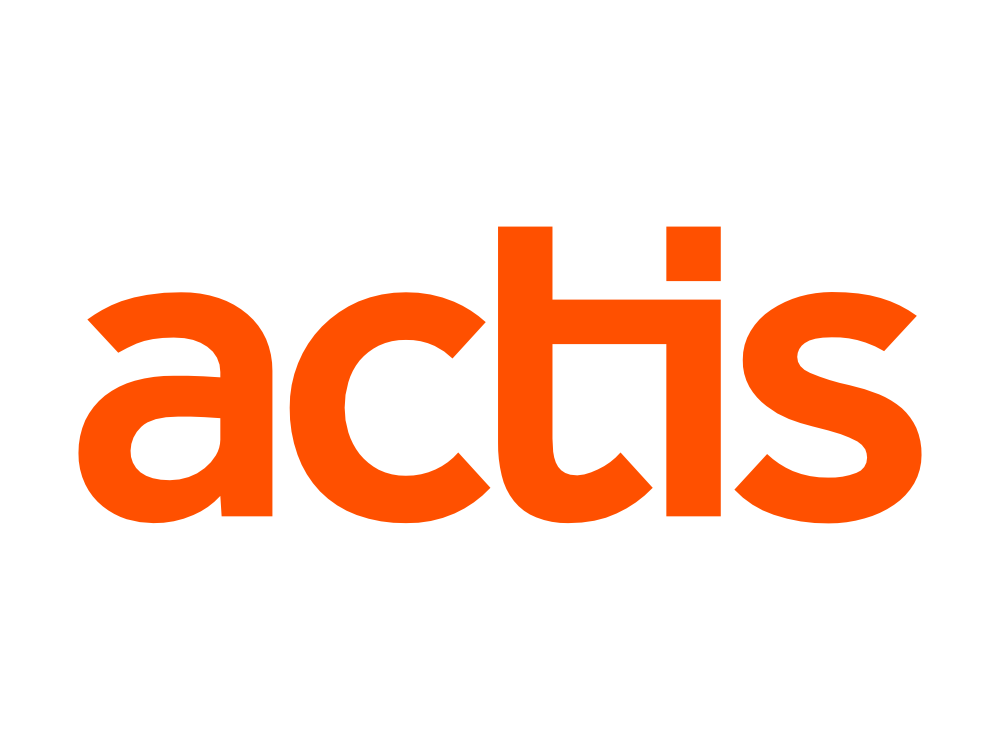 Actis is pleased to confirm the appointment of Mr. Mourad Cherif as Senior Advisor to its activities in Morocco.
The signature of an agreement by Actis to acquire Veolia Environment's electricity, water and waste water concessions in Morocco was announced two weeks ago. This transaction remains subject to formal approval from the relevant public authorities and Moroccan government departments. The appointment of Mr. Cherif as Senior Advisor will help Actis navigate the approval process and best understand the needs of the Moroccan consumer.
Mr. Cherif is a highly respected Moroccan businessman, whose experience spans both the private sector and the public sphere, having headed a number of ministries including the Ministry of Finance and Investments. Mr. Cherif served as Chairman and CEO of Morocco's largest private holding company ONA from 1999 to 2002 and was also the CEO of OCP. He is currently President of the Board for BMCI Bank. Mourad Cherif has also contributed to strengthen ties between Morocco and the United Kingdom and was made a Commander of the British Empire (CBE) for his work with the Moroccan British Business Council.
David Grylls​​, Actis Partner said: "We are delighted to welcome Mourad Cherif as our Senior Advisor; it is difficult to think of a more accomplished or experienced businessman to support us. At Actis, our operating principle is to build strong local companies that bring benefits to customers, communities and broader society Mr Cherif's involvement will help us achieve this in Morocco."
Mourad Cherif said of his appointment: "Actis has a distinguished track record of building successful businesses in the world's most dynamic economies. I am glad to see their strong commitment to invest and develop their activities in Morocco with the potential acquisition of Redal and Amendis and look forward to working with them and the authorities to develop these important public utilities in Morocco."​
Sign up to the street view for the latest news and insights