Press release
Actis celebrates success of Ugandan bank sale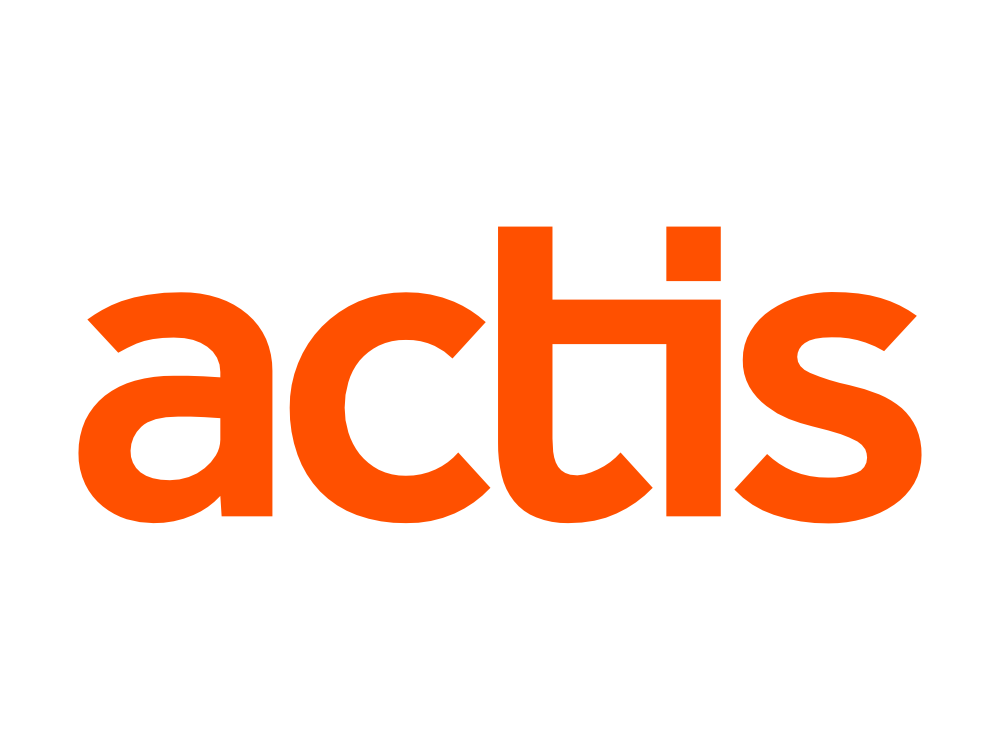 Actis today welcomed the news of CDC's partial exit from Ugandan bank DFCU.
Actis has managed CDC's stake in the bank since 2004, during which time DFCU has achieved exceptional growth. The Actis team focused on broadening the bank's range of products and services and establishing world-class governance structures. As a result, DFCU has grown to become Uganda's fifth-largest bank by assets (US$387m in 2012); five times the figure in 2004.
In the transaction CDC, the UK's development finance institution, has sold the majority of its 60% shareholding in the Ugandan bank.
Michael Turner, Managing Director of Actis in East Africa, said: "Deepening and improving access to the financial services sector in Uganda was a key objective that the investment in DFCU made possible. The involvement of a new shareholder provides DFCU with a leading global financial services partner that will open up new opportunities and add significant strategic direction to the bank."
Actis remains committed to the economic growth of Uganda through its continued investment in the country's electricity distribution company, Umeme. It also continues to invest in the wider East African growth story, and has over US$300m currently invested in the region and an intention to put at least US$200m to work over the next four years.
Sign up to the street view for the latest news and insights