Press release
Actis invests US$290 million in Chile's largest wind and solar energy project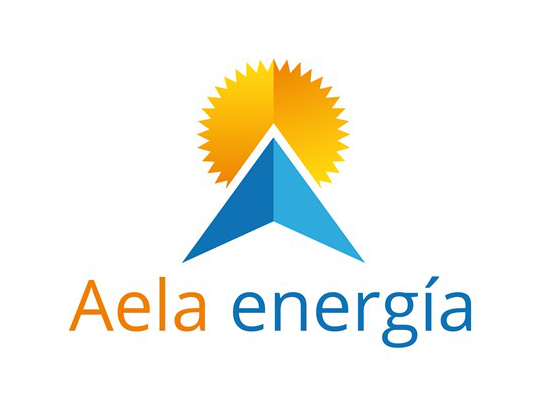 Actis today announces that it has committed US$290 million for a 60% stake in Aela Energía, a renewable energy development set to become Chile's largest wind and solar energy provider. Actis is investing alongside Mainstream Renewable Power, the global wind and solar developer, which will own 40% of the asset. The total value of the project is US$1.4 billion including debt.
Aela Energía will increase the country's renewable energy capacity by 3.6%, providing enough clean energy to power more than 131,000 homes.
With GDP growth running at around 6% a year, Chile's energy demands are increasing rapidly. The Chilean government continues to be extremely supportive of innovative green energy developments which unlock the country's formidable renewable resources.
Since 2002 Actis has deployed in excess of US$1 billion in 25 energy transactions and has an impressive track record of energy investments in Latin America, including the Cerro de Hula project, which is the largest wind farm in Central America. Actis also manages Energuate, Guatemala's national electricity distribution company.
Actis's experience in Latin America extends to meeting the needs of the fast-growing consumer class, and includes investments in higher education, household goods and financial services. It was named Latin American Private Equity Investor of the Year in 2011 (PEI magazine).
Paul Fletcher, Senior Partner at Actis, said: "Chile is a country on the move, with a healthy, fast-growing economy and a clear vision of its future energy needs. We are delighted to support its push towards extending and diversifying its renewable energy footprint, and we have drawn on our deep understanding of both Latin America and the energy sector for this, our first investment in Chile. Mainstream is a trusted and experienced partner and together we can make this a great success"
Commenting on the transaction Mainstream Renewable Power Chief Executive Eddie O' Connor said: "This is the ideal platform for Mainstream to accelerate the delivery of the first phase of our 3,500 megawatts of wind and solar projects in Chile. Mainstream has a global pipeline of over 17,000 megawatts of wind and solar projects globally and this project is something we may wish to replicate across our other markets. We are delighted to be working with such a highly experienced and forward thinking partner as Actis."
Sign up to the street view for the latest news and insights