Press release
Actis invests $102m in Egyptian snack food business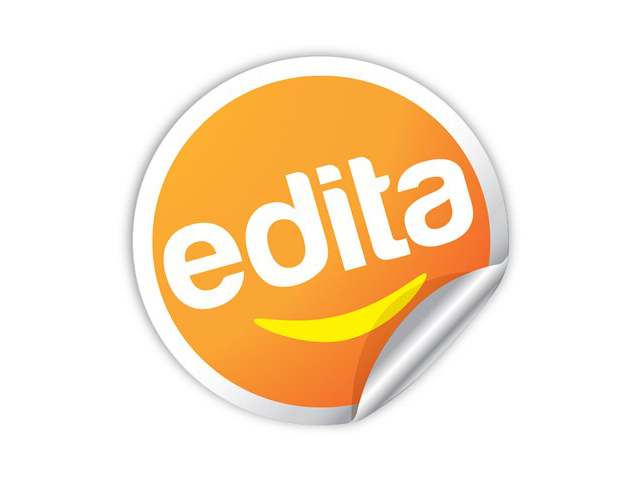 Actis has invested US$102 million in Edita Food Industries, a leading snack food business in Egypt.
Edita is the largest independent snack food business in North Africa with a suite of iconic much-loved brands including Twinkies, Hohos, Molto, Todo and Bake Rolz. It sells around 2.5bn pieces of croissants, cakes, and wafers a year, with an average price point of 10 US cents.
Snack food epitomises Actis's consumer investment thesis: a popular, high growth sector that sits at the heart of the entry level consumer's quest for quality. For Actis this investment builds on its three prior successes in the North African food sector, including Mo'men, El-Rashidi El-Mizan and Poulina.
The Egyptian snack food market is growing rapidly. Despite the Arab Spring's macroeonomic repercussions Edita's revenues grew at a compound rate of 21% per annum since 2009. With a young and growing population, rising middle class and changing lifestyles, there is a strong appetite for quality, branded snack foods; even in difficult times, consumers want affordable and easy-to-eat treats.
Commenting on the investment Rick Phillips, Head of Consumer at Actis said: "This investment demonstrates our long term commitment to Egypt's prosperity and our confidence in this important market. Actis continues to proactively pursue investments in high quality, well-managed businesses across the region."
Sherif Elkholy, Actis Director in Cairo said: "We are delighted to be investing in such a high quality Egyptian business, making this our fourth investment in the North African food sector. Under Mr. Hani Berzi's leadership the company continues to thrive with its recent acquisition of iconic brands and ambitious plans to expand the business. We are confident that our partnership will be a great success."
Speaking for Edita Mr Berzi said: ''We are delighted to welcome Actis on board as our new partner in Edita. We received numerous approaches from interested parties, but chose Actis because of its pan-emerging markets consumer sector expertise, and proven commitment to supporting strong resilient businesses regardless of economic cycles and political unrest. We look forward to continued growth and development with Actis in the next chapter in Edita's journey."
Sign up to the street view for the latest news and insights