Press release
Actis exits Vesta, the leading kitchen equipment maker in China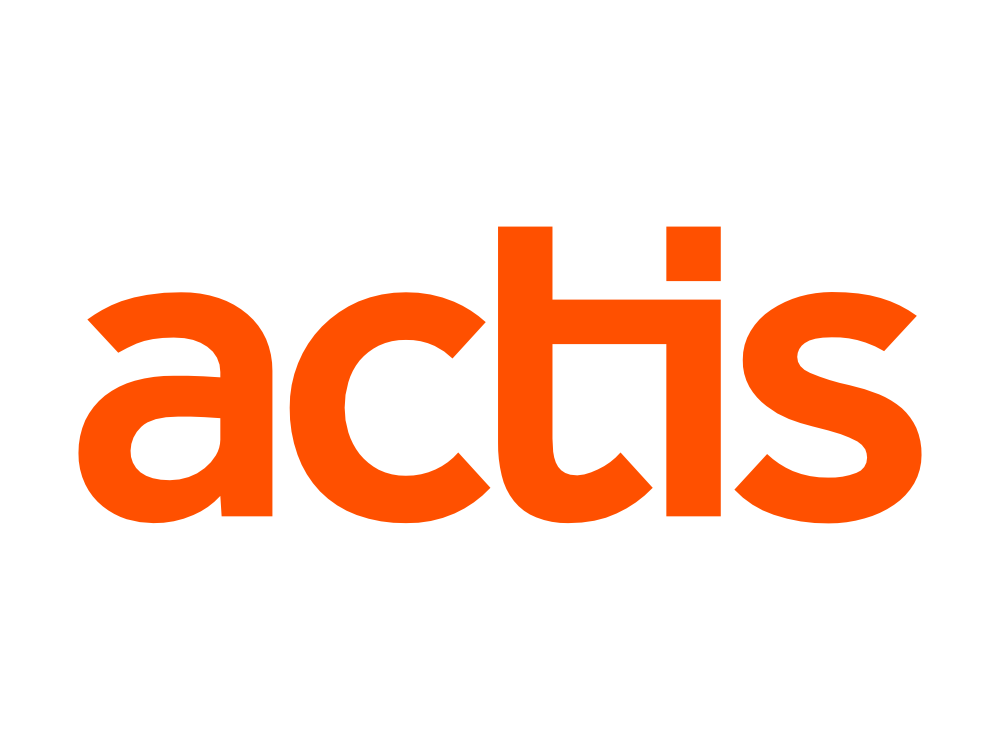 Actis today confirmed the sale of its 70% stake in Vesta, a commercial kitchen equipment maker in China, to Illinois Tool Works Inc.(NYSE: ITW).
Vesta is the largest designer and maker of Western style mid-range commercial kitchen equipment in China, with its flagship brand, Justa, now one of the most influential equipment brands in China. The sector's growth is underpinned by the rising trend of dining out in China and a growing appetite for Western-style cuisine.
Actis oversaw the recruitment of a new senior executive team, corporate governance was strengthened with the introduction of stringent auditing by Deloitte, and health and safety became a top priority in the company's culture.
Commenting on the exit, Dong Zhong, Partner and Head of China, at Actis, said: "The Chinese consumer food service industry is a high-growth sector, with rising disposable income and urbanisation leading more and more people through the doors of local restaurants. Western-style cuisine, seen by many as aspirational and adventurous, is proving particularly popular among the growing middle class. We saw an opportunity to help Vesta capitalise on this trend and have been delighted with the growth we've been able to help the company achieve."
Peter Leung, CEO at Vesta said: "We are very grateful for the support and guidance Actis has shown Vesta. Their deep knowledge of the Chinese consumer and the country's restaurant sector were instrumental in helping shape the strong brand and sales book the company has today. The management team look forward to working with ITW as we take the next step in our growth."
Consumer-related investments in China continue to be highly attractive to Actis. With rising discretionary spend, and strong demand for branded goods and services, the market is well-positioned for further future growth.
Sign up to the street view for the latest news and insights