Press release
Actis buys leading African payments business for $95m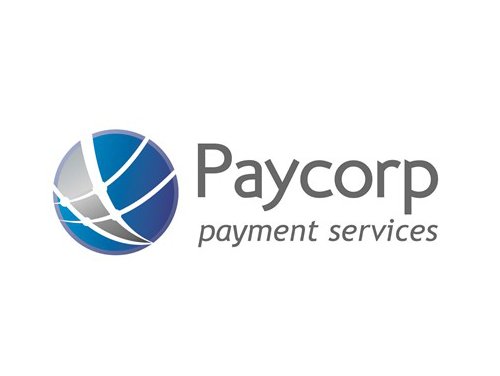 Actis today announced that together with management, it is to acquire 100% of Paycorp, a leading payments business in South Africa. Actis and management will acquire the firm for $95 million from Transaction Capital, which purchased the business in 2006. Paycorp owns and manages the entire value chain for bank branded ATMs; securing sites, installation, cash-in-transit and transaction processing. Paycorp is also a leading non-bank card issuer, as well as a provider of card acceptance services to retail merchants across South Africa.
Paycorp is Southern Africa's pioneer independent ATM deployer and by far the largest ATM company in Africa, dispensing cash from almost 5,000 ATMs across Southern Africa. Paycorp's eight current partner banks include Absa, Standard Bank, Nedbank and Bank Windhoek.
Actis's investment in Paycorp will be its fifth in the payments industry in three years. With a proven track record of building value across Africa and the Middle East, Actis is a natural partner to support Paycorp through the next phase of its growth.
Commenting on the transaction, Natalie Kolbe, Partner in the Johannesburg office said: "Our commitment to Paycorp typifies Actis's strategy: putting money to work in a high quality business, in a high-growth sector we know well. As a South African I have seen first-hand the country's need for this type of critical social infrastructure, which can help boost financial inclusion. Paycorp provides broader access to transactional services for the under-banked population and we look forward to extending that even further with the business."
Only 60% of the South African adult population is formally banked and 90% of transactions are conducted in cash. Investing in this infrastructure and rolling out more ATMs will significantly improve financial inclusion by making it easier for customers to access their money, and providing greater security for their transactions.
"Paycorp is backed by a proven, highly entrepreneurial management team, led by the founder Steven Kark, who are investing alongside Actis, ensuring management continuity," notes Ms Kolbe.
Sign up to the street view for the latest news and insights